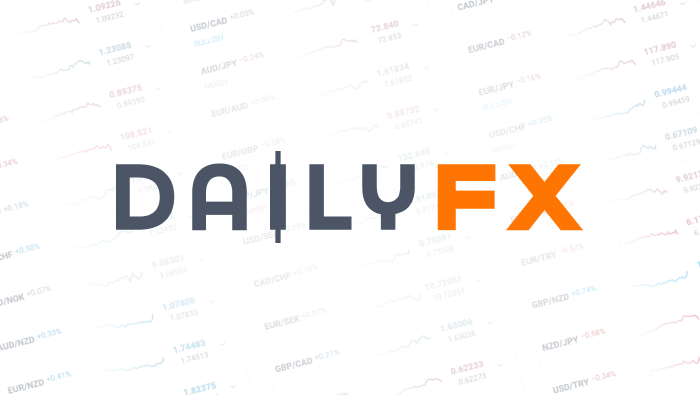 Start at the Top and Work Your Way Down
We recommend only trading the strongest trends as that is where you are likely to find the best trading opportunities. After having identified a strong trend on the daily chart, we then recommend moving down to an hourly or 4-hour chart to find your entry and exit, but only in the direction of the daily trend. Too often though, new traders lose their way and start with the short-term charts to find a trade and then move up to the daily chart to justify their choice.
But this approach is not as effective as starting with the daily charts to find the strongest trends.
These new traders want action and seem to be able to squeeze a trade out of the market even if there are few solid opportunities. This of course lowers the win percentage and profitability of your approach. We must start with the daily chart first and stick with the most obvious trends. Then if you move down to the intraday charts of those strongest trending markets and no trades are setting up, you must exercise discipline and patience to stay out of the market and not force a trade. Being okay with staying out of the market is key to long-term success. The idea is to trade the strongest setups instead of always being in a trade. So make sure your goals are prioritized to increase your chance of success and only trade when you have the best chance of winning.
DailyFX provides forex news and technical analysis on the trends that influence the global currency markets.