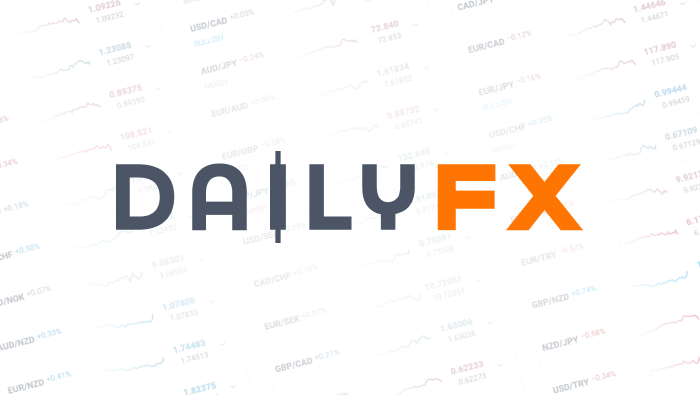 Don't Increase Your Risk in the Middle of a Trade
I often get emails from new traders who see the market move up close to their initial protective stop and threatened with a losing trade will email me to ask if they should move it further from the current price.
I always answer with a strong "NO".
You should identify your initial risk before entering into the trade and only move your stop to lower your risk or to protect any profits the trade may be showing. When you move your stop further from your entry, you increase your risk and make it harder to be profitable in the long run. Protective stops are entered to get you out of a trade when the market moves against you. If the market moves to stop you out at a loss, then you must accept the loss and move on. That is part of trading. Moving your stop further away as the market moves closer to that price level only buys you more time and more risk. However, most of the time you are just delaying taking the loss and paying for that privilege.
Not a good idea.
I always tell new traders that the only guarantee in trading is that you will have losing trades. How you manage those losses has as much to do with your success as a trader as any other factor. So find your entry, enter your protective stop and only move your stop to lower your risk. Don't increase your risk in the middle of a trade.
DailyFX provides forex news and technical analysis on the trends that influence the global currency markets.