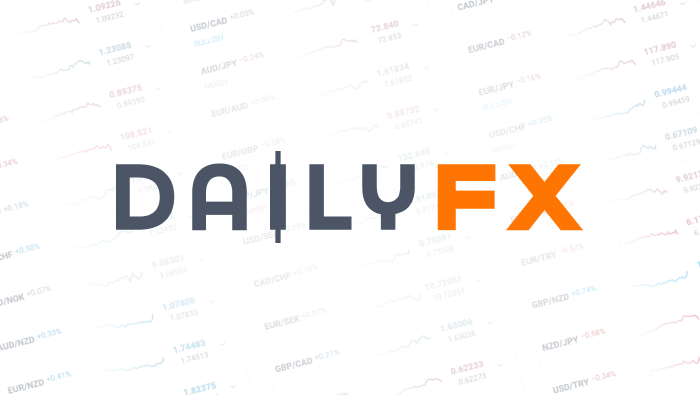 Trading Rules
1. Never risk more than 5% of your account equity at any one time. If you have a $2,000 account, you can risk up to $100.
2. Always use protective stop orders. Markets can move quickly, so have a stop order placed in the market if you are in a trade. Identifying your risk is the key to successful trading.
3. Never trade against the daily trend. Never buy or sell if you are not sure of the trend according to your charts.
4. Never enter a trade without a good reason. A consistent approach increases your chance of success.
5. Trade only in active currency pairs. Keep out of slow, inactive ones.
6. Seek an equal distribution of risk. Trade in four or five different currency pairs, if possible. Avoid tying up all your capital in any one currency pair.
7. Don't close your trades without a reason. Follow up with a stop loss order to protect your profits.
8. Never average a loss. This is one of the worst decisions a trader can make.
9. Never get out of the market just because you have lost patience or get into the market just because you are anxious from waiting.
10. Never cancel a stop loss order after you have placed it at the time you make a trade.
11. Be just as willing to sell short as you are to buy. Let your object be to keep with the trend and make money.
12. Never buy just because the price of a currency pair is low or sell short just because the price is high.
These rules are based on writings and advice from some of the most successful traders of all time. The more you break, the harder you make it on yourself to be consistently profitable.

DailyFX provides forex news and technical analysis on the trends that influence the global currency markets.