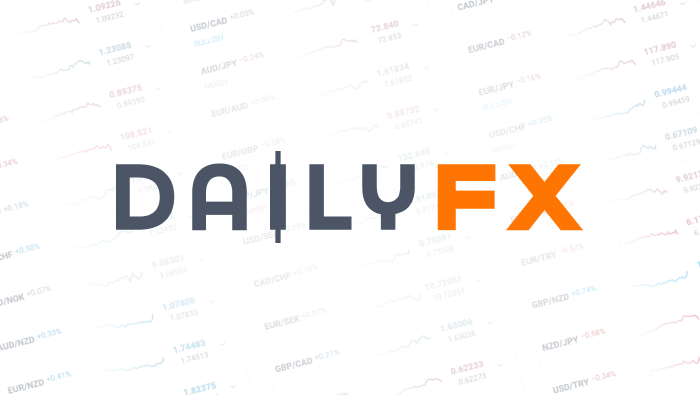 If You Lose, Don't Blame "Them"
These traders all lost because of "them". You know….the ones who make sure you are going to lose your next trade. Sometimes another group is responsible for their losses…those who go by the name of "they". "They" knew where my stop was and moved the market down to hit it….I lost because "they" told me to buy just before the market went down…."They" don't want me to win because when I win, "they" lose. Ask a professional trader why their last trade was a losing trade and you might hear…."I" didn't anticipate the trend changing when it did…."I" underestimated the influence of that news event…"I" moved my stop up too quickly to the breakeven level.
Notice the difference?
Professionals accept responsibility for everything that happens in their trading account, while many losing traders prefer to blame somebody else. However, from experience I know that in order to move up to the next level of trading, one has to quit blaming others. We are the one who hit the buy or sell button and placed our stop where we did. We are the only ones in control of our trading decisions. So we must accept responsibility for our trades. But more importantly, we are the ones responsible for improving as a trader. So when trading does not go as planned, don't look at others but rather look within. That is the first step to becoming a better trader.
DailyFX provides forex news and technical analysis on the trends that influence the global currency markets.