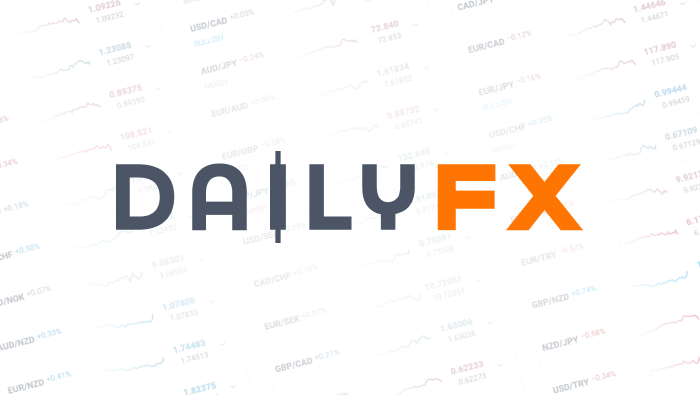 Look Before You Leap Into a Trade
However, this is when many new traders can get themselves into trouble. One of the keys to long-term success is to show the patience and discipline necessary to wait for the solid trading opportunities. Too often, new traders who have just lost a trade will want to prove to the market that they know what they are doing and get into another trade as soon as possible. Instead of dwelling on the past, these traders want to get back on the winning track right away. However, quite often that trade is not the quality setup that leads to consistent returns. More than likely, it is just our own need to build our confidence back up that takes over our decision making process. Professional traders do not like lose either, but they will not let a loss dictate their next move. They will apply the same standards in identifying a trading opportunity in spite of what has happened up to that point. In order to be consistently profitable, you have to be detached from the outcome of any particular trade. You don't have to like losing, but you also don't want that loss to be the reason for quickly jumping into another losing trade. Be picky about identifying trading opportunities. Wait for the quality setup to form and then aggressively jump into the trade. Look before you leap, especially after a losing trade.
DailyFX provides forex news and technical analysis on the trends that influence the global currency markets.