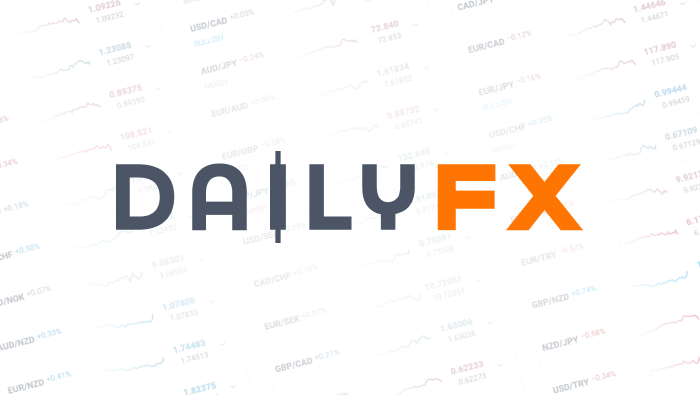 Using Advanced SSI to Confirm the EURUSD Break
Talking Points:
EURUSD

is breaking out below trend line at 1.3730 on a daily chart, a sell signal.

However, SSI for the EURUSD is -1.2, normally a filter to buy.

The shift in SSI from -5 to -1.2 could hold more weight and give us a sell bias.
The Euro has lost 2% of its value against the US Dollar in the last 5 days as it's plummeted from its high near 1.4000 late last week. The large bearish move broke through a major trend line earlier this morning, which was an entry point for many breakout traders. In this article, we will take a closer look at this setup and see if a negative SSI can actually confirm this sell trade for advanced traders.
The Trend Line Break
The trend line we are looking at began September 6th of last year and runs through the low created on February 3rd. Extending this line into the future, we can see the EURUSD breaking through today at approximately 1.3730.
Learn Forex: Trend Line Break on EURUSD 5/13/2014
(Created using Marketscope 2.0 charting package)
This break of 1.3730 could lead to further downward moves for the EURUSD. A short trade with a stop above the trend line and profit target set twice the stop's distance could be an appropriate trade (see our free Money Management video course). But SSI is still showing a negative number (-1.2), which traditionally is a bullish filter. So how can we justify placing a short trade in this situation when we are SSI traders?
Looking at Shifting Sentiment – An Advanced Method
Taking a step back for those who do not know, we traditionally view SSI as a contrarian index which means we want to do the opposite of the retail crowd. Therefore, when most traders are long, we look to go short. When most traders are short, we look to go long.
The EURUSD SSI has been in negative territory for months, meaning we should only be looking for buying opportunities. Following this SSI filter means we would have missed the breakout opportunity today, but there is a more advanced way of looking at SSI that actually would have recommended a sell in EURUSD today… shifting sentiment. Let's take a look at EURUSD's sentiment shift.
Learn Forex: EURUSD SSI Shift
(Created using DailyFX's Live SSI)
This more advanced viewpoint takes the change in SSI into account and can be just as a strong of a signal as the raw SSI value itself. Take a look at the detailed SSI chart above. The EURUSD currently has an SSI of -1.2, but only a few short days ago it had an SSI value below -5. There has been an enormous shift of retail traders closing out their short positions with surely some of them opening long positions. Even though the ratio continues to point towards more short traders than long, the sentiment shift has been so drastic that we could justify opening a short position. The diagram below outlines the idea more clearly for both selling and buying opportunities
Learn Forex: Advanced SSI Logic
Tracking the SSI in this manner requires a little more work than traditional SSI, but can be a way to generate trading signals we would have ordinarily missed. One way to keep track of SSI is to access our DailyFX Plus page where SSI is updated twice daily. The second (and easier method) way to keep track of SSI is getting real time access through DailyFX On-Demand where our analysts will alert you on major sentiment shifts throughout their 8-hour sessions.
Shorting with Shifting Sentiment
The EURUSD breakout today might have been overlooked by traditional SSI traders, but hopefully with the more advanced method listed above we can be prepared to take a similar trade in the future due to a shift in SSI. If you would like to test this technique on a demo account, I would recommend signing up for a FREE Forex Demo account and learning more about SSI here.
Good trading!
---Written by Rob Pasche
To contact Rob, email rpasche@dailyfx.com.
Sign up for my email list to stay up to date with my latest articles and videos.
Want to learn more about automated trading using the free Mirror Trader platform? Join us for a live Mirror walkthrough Wednesdays at 3pm ET.
DailyFX provides forex news and technical analysis on the trends that influence the global currency markets.