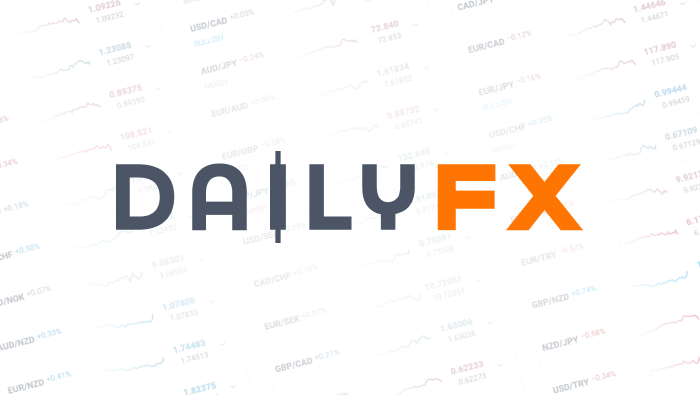 The 3 Step Range Trading Strategy
What's on this page
Talking Points:
Range strategies are used when the market lacks direction
Find support and resistance to define your range
As with any strategy manage your risk in the event of a breakout
Range trading is one of many viable trading strategies available to Forex traders. These strategies are generally associated with lack of market direction and can be a handy tool to have in the absence of a trend. At its core, range trading strategies can be broken down into three easy steps!
Find The Range
The first step of range trading is to find the range. This can be done through the establishment of using support and resistance zones. These zones can be created by finding a series of short term highs and lows and connecting the areas using horizontal lines. Resistance is the overhead range where we will look to sell a range, and support is the area where price is held up with traders looking to buy the market.
Below we see an example of a trading range on the Dow Jones US Dollar Index on a 4Hr chart. The US dollar is currently trading near the marked zone of resistance which begins near 10,5800 Now that price has crossed into this area, range traders will need a plan to enter into the market and sell towards support.
Learn Forex: US Dollar Range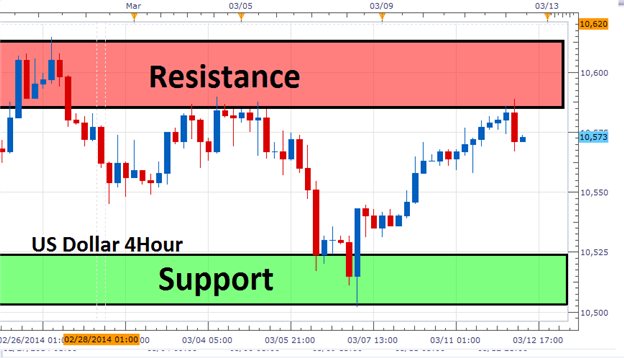 Time Your Entry
Traders can time range based entries using a series of methods. One of the most popular and simplest ways is through the use of an oscillator. Some of the most popular oscillators include RSI, CCI, and Stochastics. These technical indicators are designed to track price by a mathematical calculation which causes the indicator to fluctuate around a centerline. Traders will wait for the indicator to reach an extreme as price reaches a zone of support or resistance. Then execution will occur in the event momentum turns price in the opposing direction.
Below we again can see the US Dollar, this time with the CCI indicator added to the graph. To trade the range, traders wait for CCI to reach an extreme as price test the 10,580 line of resistance. Traders may enter the market as CCI moves back from overbought values!
Learn Forex: Overbought & Oversold with CCI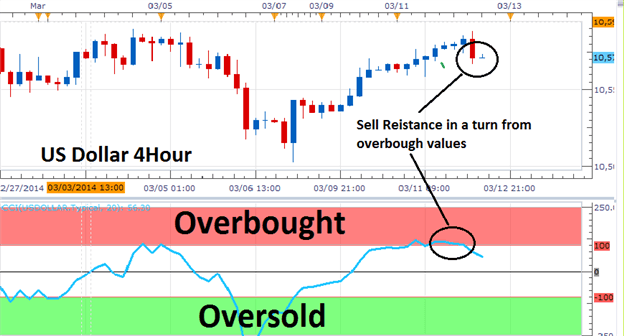 Starts in:
Live now:
Nov 28
( 03:11 GMT )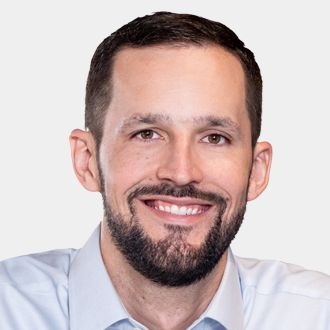 Weekly Commodities Trading Prep
Manage Risk
The Last part of any successful range based strategy is to manage risk. In the event a level of support or resistance breaks, traders will wish to exit any range based positions. The easiest way to do this is through the use of a stop loss above the previous high when selling the resistance zone of a range. The process can be inverted with a stop below the current low when buying support.
Areas to take profit are just as easy to find when range trading. If selling a range, limit orders to take profit should be placed down near support. Likewise, when buying support, take profit orders should be placed at previously identified resistance. Below we can see a completed setup on our example with the US Dollar. As an order to sell resistance, a stop order is placed over the current high. A limit order has been placed to take profit near support at 10,500.
Learn Forex: Stop & Limit Placement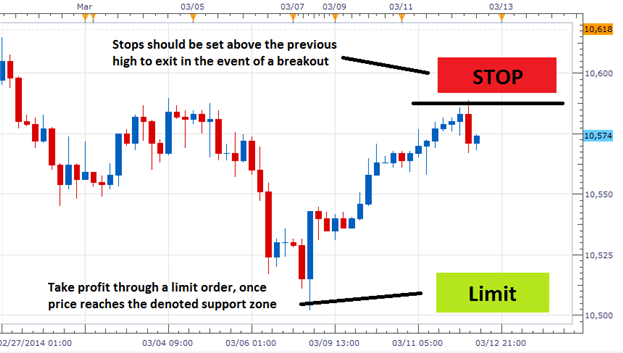 Frequently Asked Questions (FAQs)
What other supporting signals can I use when trading ranges?
Price action can be used in conjunction with the RSI, CCI, and Stochastics to validate further range bound trading or signal a potential breakout. Utilizing technical analysis, traders can look to candlestick formations for clues on future price action. To further enhance your understanding of technical analyasis, take a look at our Education page and weekly webinars.
DailyFX provides forex news and technical analysis on the trends that influence the global currency markets.