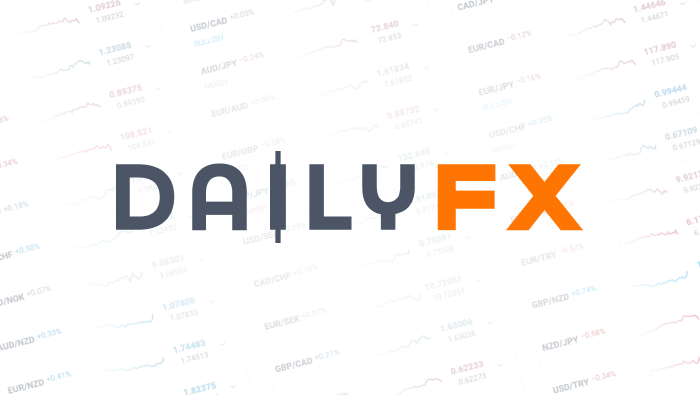 Trading Forex Long Wicked Candles
Article Summary: Forex long wick candles are great reversal trading patterns. This article will show you how to employ a solid risk reward strategy to trade these price extremes.
We are going to look at a popular forex trading bar pattern which easily shows this extreme in sentiment which can be used to find low risk, high probability setups.
Learn Forex: Candlesticks
As you can see by the examples above, long wicked candles like shooting stars or gravestone dojis and hammers are part of a "family" of reversal candlesticks. These candlestick patterns have small real bodies with a wick that is three times, or greater in size in relation to the real body.
Trader Martin Pring called this pattern the "Pinocchio Bar" after the European children's story of a cobbler who carves a son out of wood that magically comes to life. Whenever the boy told a lie, his nose would grow very long. Pring believed that the long wick lied about the true direction of the trend much like Pinocchio's. Traders have shortened the name to what is commonly known as the "Pin bar". Whatever name you choose to call this candle, the impact is usually the same on short-term market direction.
Traders get excited about prices moving in one direction over a period of time. Prices rise in a fever pitch and the trend line becomes parabolic. Finally, price may exhaust itself in one last push higher to new highs before pulling back sharply and closing at a level much lower than the previous high that was made.
The long wicked candle or bar is very recognizable on the chart as price forms an extreme long wick that is outside the previous price range.These long-wicked candles are usually the result of some sort of fundamental news. The reason they show up is seldom known at the time they happen but in hindsight, a reason is attached.
Learn Forex: Risk Reward targets
(Created using FXCM's Marketscope 2.0 charts)
How to Trade
As you can observe in the example above, long wicked bearish candlesticks are great places to "sell the rallies." Next, we look to enter on the open of the next candle and immediately place a protective stop at least 4 pips below the low of the wick. We expect a quick response as price recoils from this extreme level and we place a 1:1 or better limit.
In the example above, a long wicked reversal can be seen on the 4-Hour EURCAD chart. Price rallied with a long wick forming a gravestone doji candlestick just beyond the 1.4100 round number. EURCAD breaks below the low of the previous spike candle.
A short trade in the opposite direction of the spike would be entered at 1.4032. A protective stop is set 4 pips above the wick high of 1.4126 at 1.4130. A limit is set for at least 1:1 reward to risk. Notice how in this particular example that EURCAD ran down to the 2:1 reward to risk target.
Similarly, bullish long wicked candles are excellent ways to participate an existing uptrend at better levels to do what is commonly called "buying the dip".
Looking for bearish long wick reversal patterns in established down trends as price runs up against significant levels of resistance like pivot points, Fibonacci levels, round numbers, daily highs and daily lows increases the success of these candlestick patterns. In addition, these same type of support and resistance levels can increase the odds of a bullish long wick reversal candle pattern following through with higher prices.
In conclusion, long wicked candles can give traders opportunity to get into an established trend at better levels when the market retraces suddenly. Traders can quickly enter the market in the opposite direction of the spike with a clear place to put a stop and limit!
--- Written by Gregory McLeod, Trading Instructor
To contact Gregory McLeod, email gmcleod@dailyfx.com. Follow me on Twitter @gregmcleodtradr.
This piece provided you entry and exit rules for trading long-wicked candles. Expand your knowledge of Price Action Candlesticks by clicking here. It is free and will take about 20 minutes to complete.
DailyFX provides forex news and technical analysis on the trends that influence the global currency markets.