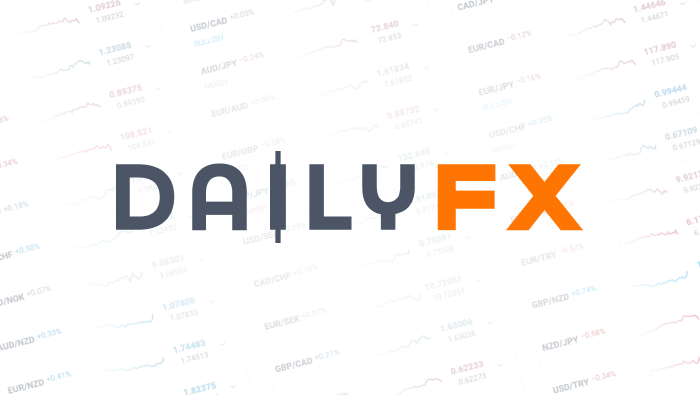 Trading Psychology: The Missing Trade
Traders combat a variety of emotions on a daily basis. Most emotions when trading are unavoidable simply due to the fact that we are human! If we fail to deal with these emotions effectively, it can lead to catastrophic results in our trading. Today we are going to specifically look at the impacts of greed and the frustrations of missing a trade and specific measures we can take to avoid this from happening.
Missing out on a trade can be extremely frustrating and a position that most of us have experienced at one time or another. Primarily this frustration is based in greed as we busily consume ourselves with the pips we "would have made". By giving into this emotion we often forget that our trading accounts are still intact and we have other market opportunities available. For most traders, if this feeling of greed goes unnoticed it may elicit a response of revenge, in order to "get even" with the market. More often than not this response results in disaster, as a trader may consider taking bad trades not in line with their trading plan or increasing their leverage to quickly makeup for a missed opportunity.
Below we can see a daily graph of the AUDUSD daily chart. Let's look at the two ways this scenario can be avoided, if price breaks above new highs at .7778 on the graph.
Price Alerts
The first way to help overcome the fear of missing out on a trade is to use price alerts. This is a great tool when you want to see how prices react when they reach an important technical level, such as a support/resistance line, Fibonacci level, or Donchian Channel. Price alerts can be set as audio alerts, or messages through the trading platform or even email!
Entry Orders
Using Entry orders with a breakout strategy is another great way to avoid the feeling that you have missed out on a trade. Entry orders allow us to set a specific price in the market where we wish to execute a preset trading plan. This way, we get to enter into the market on our own terms when the price we select becomes available for trading. Creating an Entry order is an easy process. Select the pair, whether you want to sell or buy and that rate at which you want to do so. You can click the advanced tab to input stops and limits.
Regardless of the method you choose, both price alerts and Entry orders can help traders avoid the fear of missing a trade. When a specific price is reached in the market we will either be notified or ready to execute a preset strategy through pending entry orders. Through this process, what was once seen as a roadblock to our trading success can now be effectively turned into an opportunity!
Next: The Most Important Trading Psychology Skill for Traders (44 of 47)
Previous: Top Ten Trading Psychology Myths
---Written by Walker England, Trading Instructor
To contact Walker, email wengland@DailyFX.com. Follow me on Twitter at @WEnglandFX.
To be added to Walker's e-mail distribution list, send an email with the subject line "Distribution List" to wengland@DailyFX.com.
DailyFX provides forex news and technical analysis on the trends that influence the global currency markets.