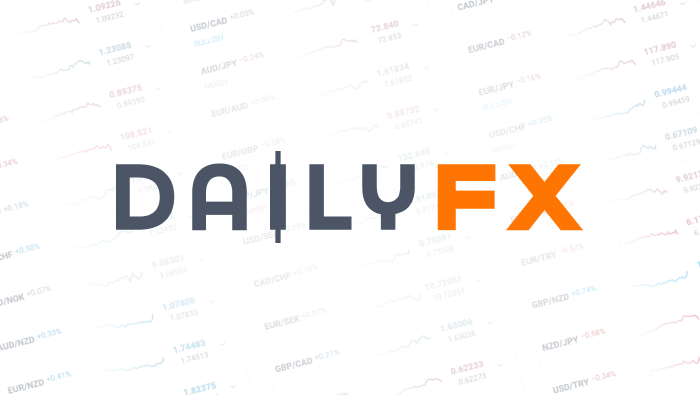 USDCAD Poised for Inflation Data
The Consumer Price Index abbreviated within as CPI, is released on a monthly basis to give a timely glimpse into inflation for a specific economy. Inflation tracked through CPI looks specifically at purchasing power and the rise of prices of goods and services in an economy and can be used to influence a nation's monetary policy. Canada is set to release their monthly CPI data tomorrow, Friday July 20th at 8:30 am New York time.
Below you will see a chart displaying the historic results of CPI for Canada. This month, expectations are set at 1.7% which is higher than last month's data reported at 1.2%. CPI as a whole has been on the decline for the better part of 2012. So what are the possible outcomes of this event?
Being one of the most watched economic events, CPI can heavily influence monetary policy. If prices continue to stagnate and CPI is released lower, this may influence Reserve Banks may opt to lower interest rates or commit to new open market operations to increase the money supply, both of which would be expected to fundamentally lower the value for the Canadian Dollar. Conversely a higher reading would suggest that the BOC (Bank of Canada) would be inclined to leave rates the same or potentially increase them in the event of an extreme CPI reading. Depending on the outcome this event may have the ability to have a profound effect on the price of the USDCAD currency pair.
Currently price on the USDCAD can be seen trading in a channel, declining after a previous 646 pip advance. Price is currently supported by a trend line near 1.0030, found by connecting the lows created on June 6th, 11th and 21st. Resistance is found overhead and drawn by connecting the 2012 high at 1.0445 with the June 28th high at 1.0361. Extrapolating this line puts overhead resistance near 1.0200.
With this information, traders will look for price to approach support. At this juncture price may either bounce towards resistance or breakout to lower lows. Breakout traders may choose to set entries under the channel low. While those looking for a bounce, may choose to employ an oscillator to confirm a potential bounce from supported levels. It should also be observed that a break above 1.0200 may also potentially complete a bullish pennant pattern on the USDCAD. The creation of higher highs may expose prices of 1.0650 or better.
DailyFX provides forex news and technical analysis on the trends that influence the global currency markets.