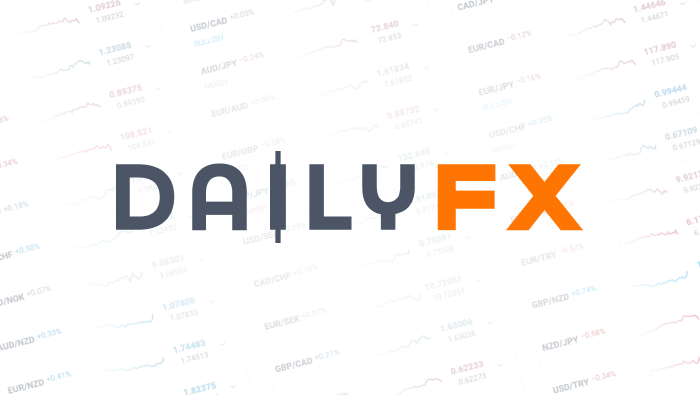 Trading the Metal Market - Silver
Silver (XAG/USD) has been used historically for a verity of purposes including a medium for exchange and more recently as an industrial conductor. However to traders, since 2008 silver has been known for its volatile movements and sharp trends. Starting our analysis from the 2008 low of $8.46, silver has rallied as much as 488% to its current standing high at $49.78. Price is currently trading off of this high, declining as much as 47% percent over the last fourteen months.
So what exactly has caused these extreme movements in silver? Today we will be looking at the fundamental factors and pricing levels currently driving the silver market.
Super Conductor
When people think of silver, they often immediately picture silver bullion coins or jewelry in their mind. However, nearly 40% of all silver is used for industry due to its conductive properties. This makes silver very volatile due to economic trends. During a world economic growth cycle, there becomes a high demand for silver. Much like gold, there is only a limited quantity of silver available so price is reasonably expected to move higher during these times. The inverse is held true during an economic slowdown. As demand for silver decreases, with supply of the metal staying equal, we can reasonably assume prices will move lower.
Knowing this, traders are advised to keep an eye on the economic calendar. Fundamental events such as industrial production, manufacturing and employment numbers can all assist in driving silver prices.
Current Price
Bellow we can see the current price action on silver (XAUUSD) lining up in a descending triangle pattern, using a daily chart. This triangle is formed by specifically identifying support and resistance lines on our chart. First, support has been created by connecting the January, September and December lows. Resistance remains overhead by connecting the January and August 2011 high with the February 2012 high at $37.48. Price is currently residing between these points at $28.13, just off the standing low created in September of last year at $26.05. With these price levels in mind and our triangle identified, we can then move forward with a trading plan for silver.
Trading a Silver Triangle
Primarily, there are two methods of trading a triangle pattern. First traders may look to trade the interior of the charting pattern. This process is straight forward with traders looking to buy silver near support and look to take profit near resistance. Trading the interior of a triangle can continue as long as the support and resistance lines mentioned above stay valid. If this method is chosen risk should be limited outside of support and resistance. If these lines are broken this means our pattern is no longer valid and a breakout has occurred.
Secondly, traders may choose to prepare for a triangle breakout. If this method is selected traders may use entry orders to bracket the market. This means entry orders may be placed on either side of support and resistance. If this method is chosen, regardless of the direction price breaks a trader have a strategy to enter into the market. Stops in this scenario can be placed inside of the created triangle in order to limit risk.
---Written by Walker England, Trading Instructor
To contact Walker, email WEngland@FXCM.com . Follow me on Twitter at @WEnglandFX.
To be added to Walker's e-mail distribution list, send an email with the subject line "Distribution List" to WEngland@FXCM.com .
DailyFX provides forex news on the economic reports and political events that influence the currency market. Learn currency trading with a free practice account and charts from FXCM.
DailyFX provides forex news and technical analysis on the trends that influence the global currency markets.