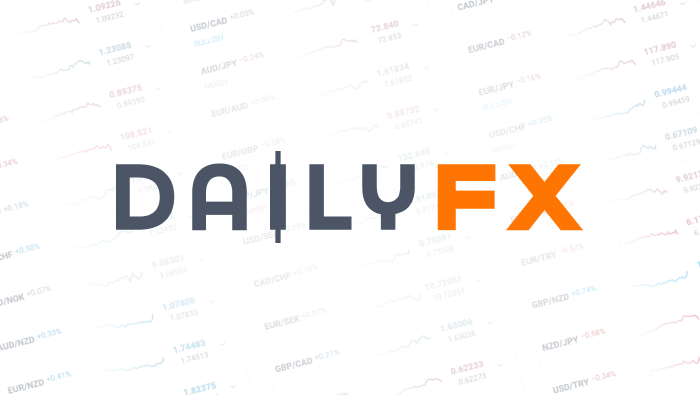 Risk is On, But for How Long?
Risk is On, But for How Long?
By James B. Stanley
If I showed 10 traders the chart below (EUR/USD hourly), we'd likely get at least 6 of those traders considering this some form of an 'up-trend.'
Euro-Dollar has traversed over 500 pips in a little over a week's time.
The pair is trading in the upper half of the channel that I had drawn above, even showing a propensity to potentially break out of that channel.
In this situation, risk is most definitely on.
Investors, traders from around the world seem to be shrugging off the mountainous pile of bad news spelling impending doom for economies around the globe. Let's recap some of this bad news.
We've had multiple downgrades on sovereign European debt, with 2 notch cuts coming on Friday after London closed for the day. The PIIGS are just part of the problem as news has come out of Belgium banks potential insolvency (Dexia). The problem does not appear contained to the PIIGS (Portugal, Italy, Ireland, Greece, and Spain) and the threat of contagion feels like it's a lot more than a threat, but a realistic possibility.
The IMF and BOE have now both come out on record warning of a 'Global Financial Meltdown.' (Mervyn King of the Bank of England and Robert Shapiro of the IMF)
The US Federal Reserve is massively overleveraged, exacerbating any potential remedies they may have at their disposal.
In these situations, investors normally embark on a 'flight to quality.' This is where traders and investors will place a premium on the safety of their investment, at the behest of potential rates of return.
If investors are concerned about a recession, they will generally flock to one of the safest assets in the world – the US Treasury Bill.
Like any other markets, buying can push price higher, and selling can push price lower.
The yield on 3 month T-Bills actually became NEGATIVE shortly ahead of Operation Twist. That means that investors were PAYING the US Government, to loan them money.
That's right, the opposite of any other loan arrangement you have likely heard. In this case, the creditor PAYS interest for the right of loaning the debtor money.
Yields didn't stay negative for long, but the interest in Treasury Bills is emblematic of the current economic environment; an environment in which fear seems to rule the day.
But not today.
Today we're seeing the opposite of that, as investor's willingness to take on risk pushes Euros, Pounds, and Australian Dollars higher.
There seems to be a disconnect here. This disconnect can be my opportunity.
Astute traders with longer-term horizons can take a step back and look at this daily chart of the same currency pair we were looking at above:
Notice that price has crept up to the 38.2 percent retracement of this violent move down. This gets me in a position to begin looking to the short side of the trade, in anticipation of additional buying pressure of US Dollars.
Seeing the forest from the trees, no trade takes place in a vacuum. This is one of the reasons that a 'tops-down,' approach, and observance of the major and general trends is so important.
This is just one of the many strategies that we talk about in the DailyFX+ Trading Room.
If you haven't joined us in the DailyFX+ Trading room yet, please feel free to come by and see what we offer to all Live FXCM Clients. On top of the DailyFX+ Trading Course, we host live webinars 3-4 times per trading day in which we chart and diagram our trades, and student-traders can ask us questions in real-time about strategies, setups, or current market conditions. You can navigate directly to the DailyFX+ Trading Room from the link below:
--- Written by James B. Stanley
To contact James Stanley, please email Instructor@DailyFX.Com. You can follow James on Twitter @JStanleyFX.
To join James Stanley's distribution list, please click here.
DailyFX provides forex news and technical analysis on the trends that influence the global currency markets.