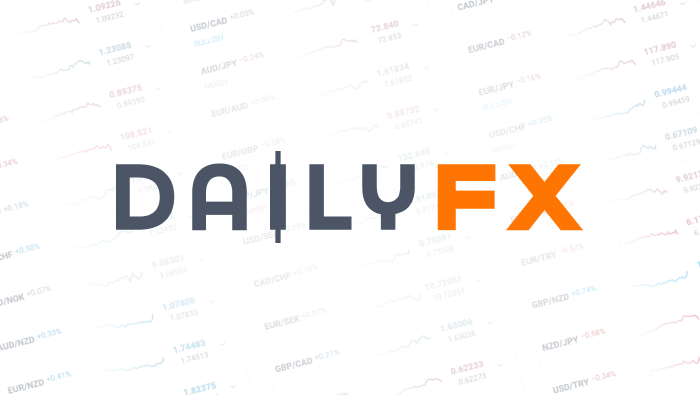 In Trading, The Best Offense Can Be A Good Defense
In Trading, The Best Offense Can Be A Good Defense
By James B. Stanley
Over the past 2 Chart of the Day articles, we've examined the position I took on GBP/CAD. I was fortunate to have some pretty immediate run in my direction, allowing me to move my stop to breakeven to remove my initial risk from the table.
Today, however, has not been so fortunate. Upon the US Market opening this morning, GBP/CAD has priced up slightly more than 100 pips off its low, cutting into my unrealized profit.
Created with Marketscope/Trading Station 2.0
While this can be massively frustrating for traders, giving up gains, it's a far more enviable position than had the position initially turned against me.
In these cases, there are many potential actions that the trader can take. Some traders will re-move their stop back to their initial risk level.
I avoid this at all costs. Way I look at it – I've already earned a profit on this trade. I will not allow myself to let this turn into a massive loss. Even if I get stopped out at Breakeven plus a pip or two, I would rather have the ability to re-employ 100% of my original risk capital on another trade idea.
Other traders will choose to do nothing if their stop is moved to break-even, and initial risk is off the table. Much like I outlined above, many folks would rather have the ability to re-employ 100% of their original risk capital in other trade ideas that may give them a cleaner move.
The way I prefer to handle these situations?
Well, first, I need to preface. I'm what you can call an 'extremely aggressive trader.' Profit printed – unrealized or not – is mine and I want to keep it. While I realize that most traders can match my desire to make money, I also know that differing risk tolerances dictate various trade management strategies.
As an aggressive trader, I want to be as proactive as I possibly can in managing my risk, and the manner in which I manage my trades. So – when I get a situation such as what I have on my hands with GBP/CAD – I simply look to capture more profit.
If we look at the 4 hour chart, and the price action that has emanated during this retracement – this is what we see:
Created with Marketscope/Trading Station 2.0
Did you notice the red circle? The red circle is drawn around what is called a 'fractal.' This is an indicator that is set to identify swing high's or lows in the market.
Since I'm in a short trade, I'm watching the swing high's for resistance. I use fractals and swing high's (or lows in a long position) vehemently for my in-trade management, to let me know when and where I may want to move my stop.
When I see a fractal form on the shorter time frame – I will move my stop to this level. As I do so, I tell myself – if this levels gets taken out of the market, I probably wasn't going to get any additional profit anytime soon. It may happen, but nobody in the world can predict the future, and nobody knows how the trade will actually turn out. As a trader, I have to use the information I have available to me NOW. And that information tells me that the trade is moving against me.
This is also where traders can determine how aggressively they want to manage the trade. If I wanted to be extremely aggressive, I can dial down to a shorter time frame (I personally like the hourly chart), and move my stop each time a 'swing high,' fractal is formed. Below is a diagram of how this could have been done:
Created with Marketscope/Trading Station 2.0
Does this mean I won't get my initial profit target on every single winning trade? Absolutely. But it also means that I can take some of those trades that were small winners for a short time, only to become losers – and turn them into pips for my account. I also then have the latitude and look at one of the extremely abundant opportunities that are fortuitously available in financial markets, and I have all of my initial risk capital to do it.
If you'd like to see my trade management live, in action, please join us in the DailyFX+ Trading Room. At 11PM EST, each Thursday night I host a LIVE webinar entitled 'Tokyo Trading – Scalping, Swinging, and Everything in Between.'
If you haven't joined us in the DailyFX+ Trading room yet, please feel free to come by and see what we offer to all Live FXCM Clients. On top of the DailyFX+ Trading Course, we host live webinars 3-4 times per trading day in which we chart and diagram our trades, and student-traders can ask us questions in real-time about strategies, setups, or current market conditions. You can navigate directly to the DailyFX+ Trading Room from the link below:
If you don't yet have a live account with FXCM, you are certainly welcome to request trial access to the DailyFX+ Client Suite that is available to every live FXCM Client. You can request trial access from the following link below (sign-up field located to bottom right corner of page):
To join James Stanley's distribution list, please click here.
Thank you very much for your time, and Happy Trading!
DailyFX provides forex news and technical analysis on the trends that influence the global currency markets.