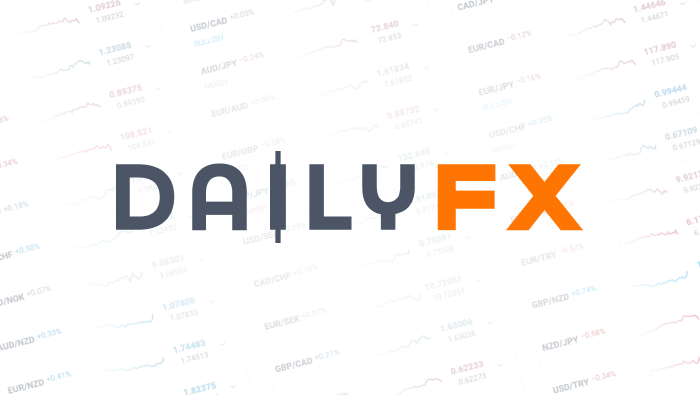 For a Few Dollars More
TheUSDollar (Dollar Index) is a new offering from FXCM. This index is equal weighted aggregate of four major currency pairs and trades as a proxy for USD strength or weakness. This year we have seen a strong trend lower with our high established on January 7th at 10,251. A low was formed on May 2nd at 9,336 for a maximum decline of 8.9% on the year.
The GBP/USD pair is a key component of the Dollar Index. This morning UK CPI (Consumer Price Index) figures were released. As reported on the DailyFX Economic Calendar , results came in at 4.5% for the month of April, which were much higher than the expected 4.1%. Similar to our discussion on the Euro Zone yesterday, higher inflation numbers have increased speculation of potential rate hikes through the BOE (Bank of England).
Price Action
Currently the USDollar is only available for demo trading with FXCM. Register HERE. As such, we will trade the GBP/USD pair today as a proxy for USD weakness. I incorporated a 4hr chart on the USDollar with a GBP/USD overlay so we can see the inverse correlation between the two charts. As we can see, as the GBP/USD increases in value the USDollar declines. With the USDollar finding resistance, a selloff would allow us to begin looking for buy entry's on the GBP/USD pair.
Trading Opportunity
My preference is to buy the GBP/USD as a proxy for the USDollar. Entry orders may be placed between the 1.6200-16150 support ranges. Stops should be set below the May 5th low of 1.6090. Limits can be set at a minimum of 200 pips away giving us a clear 1:2 Risk/Reward ratio.
Alternative scenarios include price of the USDollar breaking resistance. This would change our bias in the market and allow us to begin looking for selling opportunities on the GBP/USD.
Walker England contributes to the Instructor Trading Tips articles. To receive more timely notifications on his reports, email instructor@dailyfx.com to be added to the distribution list.
DailyFX provides forex news and technical analysis on the trends that influence the global currency markets.