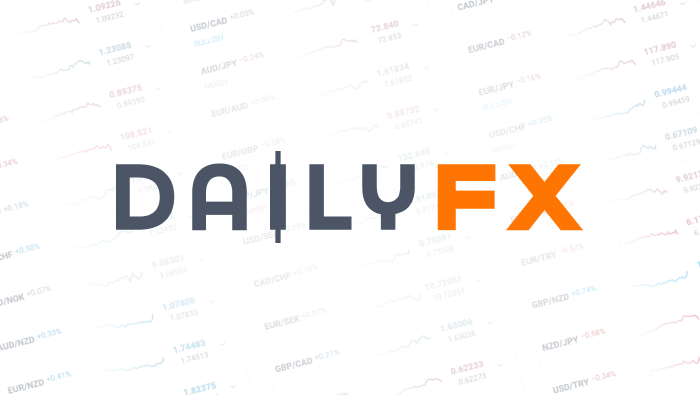 Boss of Bullion City
Since our last article, Gold Rush Continues , metals have continued to extend their rally. Looking back our first projection was set at the $1470.00 toz level for XAU/USD. Price has cruised through that point, making new all time highs at $1,576.05 toz for gold on April 2nd. This equates to a 20% move on the year from our established low in January at $1,307.45 toz.
Demand is clearly on the rise as well. With gold rallying for over a decade now, many central banks are scrambling to accumulate bullion to diversify their currency reserves. It has recently been released that Mexico has purchased 93.6 tons of bullion, with an estimated sale value around $4.6 billion. With demand on the uptick and supply for gold limited, prices still look poised to move higher.
Price Action
Moving price to a 4Hr chart we can get a better look at gold's vertical ascent to new highs. Our current trend line has held firm, with multiple prior tests to validate its strength. Buyers can look to enter in the direction of the trend near support. Sellers of gold are left out again, and must wait for a breakout prior to any chance of a sell off.
Trading Opportunity
My preference is to take advantage of this sell off and use the opportunity to join the trend. If price reaches support we can establish buy orders near the $1,525.00 toz level. Looking for the trend to continue we should set our limits at $1,585.00 or better. Stops should be set below the previous low at $1,490 for a clear 1:2 Risk Reward level.
Walker England contributes to the Instructor Trading Tips articles. To receive more timely notifications on his reports, email instructor@dailyfx.com to be added to the distribution list.
DailyFX provides forex news and technical analysis on the trends that influence the global currency markets.