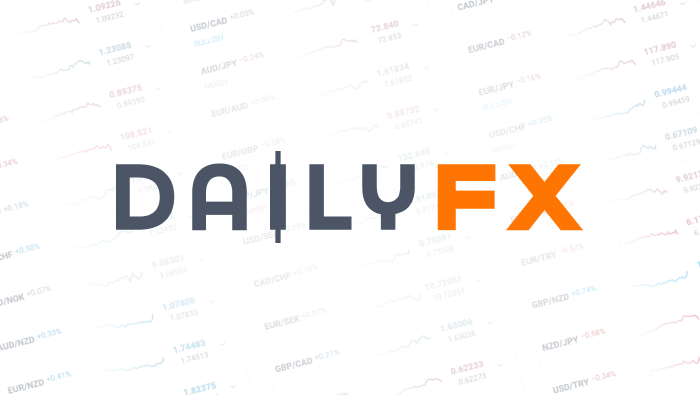 Cast A Giant Shadow
In currency trading we strive to pair up the strongest versus the weakest currencies at our disposal. Doing so allows us to find great trending opportunities that may last months, years or longer. Throughout the past three years the EUR/AUD continues to loom over the market with its dominating presence. Looking at our weekly chart we can see the pair continues to establish lower highs and lower lows, indicative of a mature down trend. Dating back to October of 2010, our high was established at 2.1115. Continuing for over three years, our trend reached a recent low at 1.2926 for a total trending move of 8189 pips.
In the end, this move has been historically driven by yield. In the past we have discussed how money follows to high yielding pairs seeking the highest rate of return possible. The EUR/AUD is no exception. As the Australian Benchmark Interest Rate remains higher that of the Euro Zone it is reasonable to assess that our trend will continue *.
Price Action
Taking price in to a 4Hr chart we find that our down trend has stalled in a traditional range pattern. Price is currently traveling between support (1.3539) and resistance at (1.3625). Range traders will have ample opportunity to trade between these lines if the pattern continues as it has over the past 10 days. Breakout traders can stand by waiting for price to break, and place their entrys accordingly.
Trading Opportunity
As price travels between support and resistance it gives us an opportunity for a breakout trade. My preference is to wait for a break in the direction of our established long term down trend. Entrys can be set bellow support near the 1.3500 handle. Stops can then be placed above old support which would then be considered our first resistance. Set our sits to take profit at our previous low at 1.2946 or below for a minimum gain of 545 pips on the trade.
Alternatives include trading the range with stops and limits outside of support and resistance.
Walker England contributes to the Instructor Trading Tips articles. To receive more timely notifications on his reports, email instructor@dailyfx.com to be added to the distribution list.
*The chart of Australia's Benchmark Rates is provided by www.tradingeconomics.com
DailyFX provides forex news and technical analysis on the trends that influence the global currency markets.