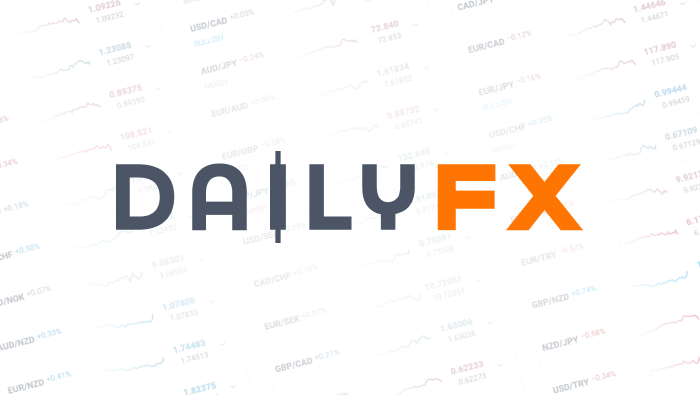 Commodity currencies are fighting for market supremacy and there is no more contested battle ground than the AUD/CAD. Australia is currently the world's second largest producer of gold producing 240 tons of the metal in 2010. As the price of gold fluctuates, so does the outlook on the Aussie Dollar. The Canadian dollar is no different. As one of the world's largest oil producing nations, their currency is directly correlated to oil prices.
Viewing our Daily Chart we can see that the Aussie has been dominating the fight with a 1650 pip, bull run starting in May of 2010. Resistance however has been found near the 1.0150 –1.0200 price range and has yet to break through to form higher highs. As price action continues to Chunnel (see definition below), traders will stand by for an impending breakout or look for one more test of support near the .9825 handle.
Price Action
Taking price in to a 4hr chart, we can view the strong correlation between gold and oil commodity prices. The key here is that Gold is forming a new high over $1,485 an ozt (Troy Ounce) while WTI Oil is trading approximately $4 a barrel lower than the high established on April 11th. If gold continues to reach new highs and outpace oil, we can reasonably expect bullish price action on the AUD/CAD to continue.
Trading Opportunity
Our strong uptrend from 2010 gives a strong bullish preference on the AUD/CAD. Traders can look to buy a break in resistance, above the 1.2000 figure. Old resistance will become new support and stops should be placed under 1.050. Using a 1:2 Risk – Reward ratio a minimum price target should be set for a minimum gain of 300 pips.
Alternative scenarios include watching for price to bounce off of resistance to longer term support. If this occurs trades should look for chances to buy near the support line close to .9825-50
*Chunnel – The DailyFX Education team uses the term "Chunnel" to describe a narrowing trading channel creating a tunnel like formation. This generally occurs prior to an increase in volatility and breakout environments.
Walker England contributes to the Instructor Trading Tips articles. To receive more timely notifications on his reports, email instructor@dailyfx.com to be added to the distribution list.
DailyFX provides forex news and technical analysis on the trends that influence the global currency markets.