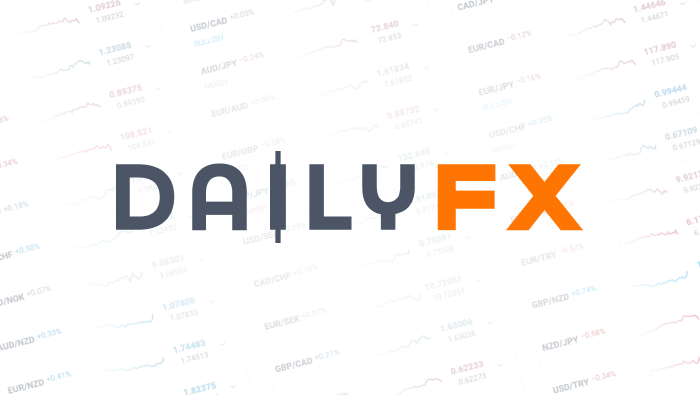 Let's Talk About a Trend
Let's Talk about a Trend
Given that the aggressive QE taken on by the Fed could potentially be nearing completion - I wanted to take a look at a pair that offers a currency with the brute potential to outperform the Buck.
After posting the largest national growth rate in 2010 - the Singaporean economy offers - what has previously been called - 'The Switzerland of Asia.'
A big part of the Singaporean economy is shipping - as they offer a strategic waypoint on imports coming into places like Australia and Japan. As a matter of fact - the Port of Singapore is the busiest in the world.
Another big part of the Singaporean economy is entrepot (adding value on imports, and exporting at a higher cost), which could act with a multiplier affect. Imports increase = value added increased = potential bullishness all the way around for SGD.
With rebuilding efforts in Japan not too far off in the distance - the potential benefit to the Singaporean economy presents a compelling opportunity.
The chart of the day is very simple for today - just to show the near 3000 pip run that USD/SGD (aka Dollar-Sing) has taken on.
DailyFX provides forex news and technical analysis on the trends that influence the global currency markets.