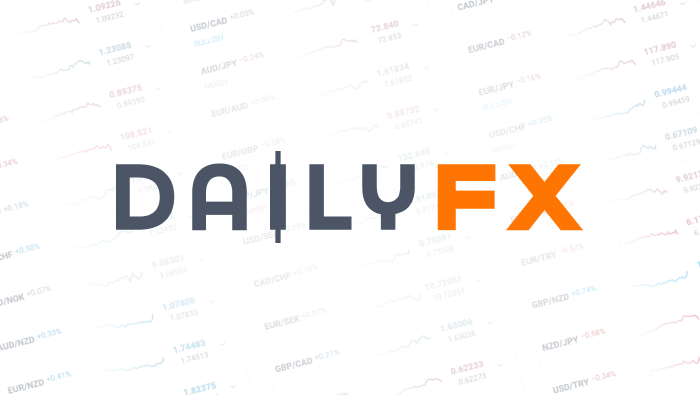 EURUSD at Channel Resistance
The upward push in the EURUSD has placed the price into a territory with 2 points of resistance.
Downward sloping resistance line connecting the highs of Feb 1, Feb 9
61.8% retracement level of the Feb 9 to Feb 14 downtrend
A confluence of resistance at the same area represents stronger resistance. Additionally, I want to share an interesting pattern in this market as well.
First of all, the move from February 7 lows to the February 9 high retraced about 61.8% of the previous move (green line). Today's price pushed to the 61.8% retracement of its corresponding down move (blue line). So this pair is displaying a repeating pattern.
Also, it appears the hourly chart is taking one week to complete its current cycle. That means from the high point on February 1 to the high point on February 9, there are 8 days of separation. 8 days from February 9 points to today (February 17). Timing cycles are, in my opinion, a secondary tool. I would not place a trade solely on the timing cycle. However, with the price in an area of resistance AND a retracement pattern in play, this is a trading opportunity in the making.
Trading Opportunity
Look for prices to make one more push above the current swing high near 1.3620 in the next day. Stop placement is 130 pips above near 1.3750. If prices are successful in moving below 1.3490, then we'll move the stop to break even. The target price for taking profits is the lower channel line in the 1.3300's.
If prices do not make it above 1.3620, then wait for the Relative Strength Index (RSI) to break below 50 to confirm the bearish divergence and therefore place the market order. A stop would then be placed above the current swing high. Profit targets would be in the similar area in the 1.3300's.
For more information on trading divergence in RSI (also known as Failure Swing), log into the DailyFX Plus Trading Course and watch the Lesson 2 video. (You will need your live FXCM account username and password to access.)
DailyFX provides forex news and technical analysis on the trends that influence the global currency markets.