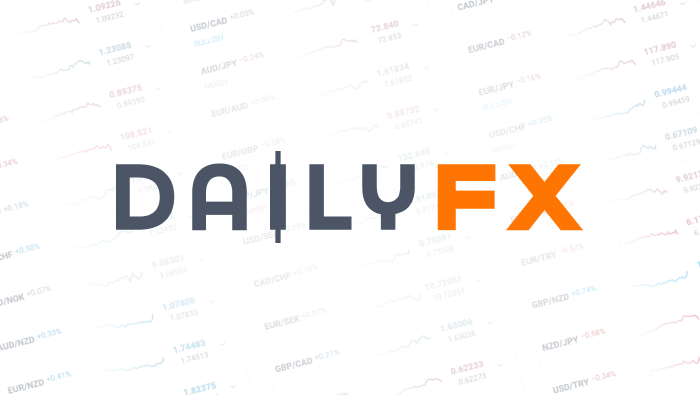 The Sterling Crunch
This was the trade that I had taken during the "Place a Trade," session in the DailyFX+ Trading Room. DailyFX+ LIVE Trading Room
If you haven't attended yet - we host 4 live sessions per day in which myself or one of our other Instructors will scan the market - and take on trades for ourself. We'll show you why we are taking those trades - and how we are looking to manage them.
We open it up for questions at the end - so this can be an excellent opportunity for folks looking to get more comfortable with FOREX, trading, or technical analysis. This is open for all LIVE clients, and if your not yet a live client - we can generally work out a trial to DFX+ of some type. Email us at Instructor@DailyFX.com for more information.
As for this trade:
I've been trying to catch GBP/CHF to the downside and I got a trigger this morning. There was a pretty immediate run - and I was able to get a quick +80/+90 pips in the trade.
Stop was moved to breakeven + 35 pips and I'm gonna let this one continue to run (hopefully) since I took my initial risk off the table.
This is one of the 14 setups that we give out in the DailyFX+ Trading Course.
DailyFX+ Trading Course
Remember - cut your losses short and let your profits RUN!
>
mailto:Instructor@DailyFX.com
DailyFX provides forex news and technical analysis on the trends that influence the global currency markets.