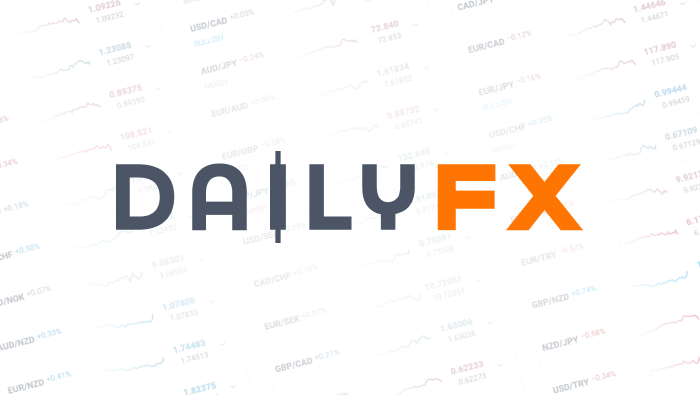 Mobile Trading at FXCM
iPhone and iPod touch, BlackBerry Curve 8900, Storm 9500, Storm 9530, Tour 9630, Pearl 8110 Series, Pearl 8120 Series, Pearl Flip 8220 Series, Bold 9000, Curve 8300 Series, 8800 Series. Windows Mobile Only for Pocket PC with Windows 5.0 and above and resolution 240 x 320 dpi. All Windows Mobile 5 Editions Models Supported, All Windows Mobile 6 Editions Models Supported, All Windows Mobile 6.1 Editions Models Supported.

Not only can you trade while on the go, but you can also access the analysis at DailyFX. This exciting new development is worthy of support and DailyFX has dedicated an entire thread on this feature in the DailyFX forum. It can be found at http://forexforums.dailyfx.com/mobile-trading/. There you can access videos on how to use the platform, what trading accounts can be accessed and a place to ask any related questions. So if you are ready to move onto this new technology, DailyFX is there to help make the move as easy as possible.

DailyFX provides forex news and technical analysis on the trends that influence the global currency markets.