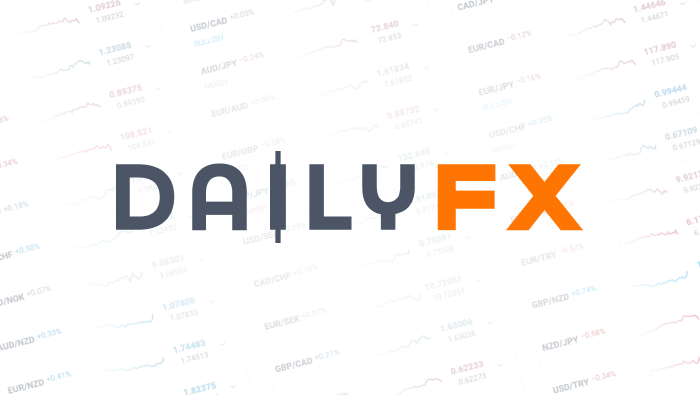 A Basic Indicator Breakout Strategy
Article Summary:The GBPAUD has decreased as much as 1295 pips for 2013. As the trend continues, traders can use Donchian Channels to trade breakouts toward lower lows.
As strong Forex market trends develop this year, breakout strategies continue to be an effective approach to trading the market. Previously we discussed a simple breakout strategy using price action to identify key levels of support and resistance. However, many traders that are not comfortable with price action, so one alternative may be to trade breakouts using a technical indicator. Today we are going to review trading a breakout using Donchian Channels.
Learn Forex – GBPAUD Price Channels
Trading Donchian Channels
When Donchian Channels are placed on a chart, they are specifically designed to identify the high and low for a specific currency pair over a selected period. Above we can see the indicator at work on the GBPAUD using a 20 period setting. These channel lines designate the current 20 periods high and low values, which also symbolize current levels of support and resistance. Breakout traders in a downtrend will look for price to break below the lower channel prior to creating new entries in the direction of the trend. The same is true in an uptrend, where traders will identify the upper channel as a potential area to enter the market.
Since the price of the GBPAUD has declined as much as 1295 pips for the 2013 trading year, traders will want to identify new entries to sell the pair on a breakout of the lower channel. With our current low identified by the Donchian Channels at 1.4380, traders can begin preparing for a breakout below this value. As pictured below, an entry order can be placed at a minimum of one pip below this point, so orders are entered on a breakout to lower lows.
Learn Forex – GBPAUD Daily Breakout
Setting Risk
Once an order is placed, traders need to consider managing risk. One of the easiest methods, of managing risk is to utilize the top pricing channel as depicted above. The top pricing channel (representing the 20 period high), acts as an area of resistance In a downtrend and price is expected to continue to make lower lows and stay below this value. In the event that a new high is created and a new 20 period high is made, traders will want to exit their positions. This is a great strategy for traders that want to manually tail and move their stop order with the decreasing channel as the trade moves in their favor.
Next: Trading False Breakouts (36 of 50)
Previous: Can False Breakouts be Prevented?
To contact Walker, email wengland@DailyFX.com. Follow me on Twitter at @WEnglandFX.
To be added to Walker's e-mail distribution list, CLICK HERE and enter in your email information
DailyFX provides forex news and technical analysis on the trends that influence the global currency markets.