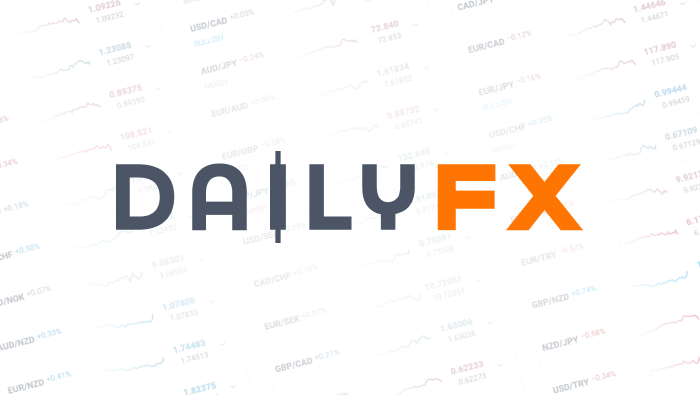 Can False Breakouts be Prevented ?
Breakout trading has become popular as traders await many pairs to breakout from their consolidating ranges. Trading a breakout strategy is fairly straight forward; traders will look to buy a breakout of price above resistance or sell as price breaks through support. However, there is one question on the back of everyone's mind. How can I avoid false breakouts?
A false breakout occurs when prices moves through a support or resistance level and proceeds to immediately move in the opposing direction. Below we can see a false breakout on the EURUSD pair. Support was consolidating throughout early trading as denoted by a series of higher lows. Price moved through support perhaps triggering fresh short positions, but quickly moved higher! Surely there must have been a warning signs about price retracing after breaking support.
Many traders think that indicators are the answer. Unfortunately, every indicator we have available to us is lagging in nature. Whether it is a classic oscillator, moving averages, channels, or bollinger bands they all rely on an interpretation of past price action in an attempt to find price direction. This leaves us at a loss as a breakout trader, because more often than not price will move against us faster than an indicator can update.
One aspect that we can control as traders is risk management. We need to decide how many pips we are ultimately willing to accept in loss, for an attempt to make a profit. Below, we can see a daily chart of the USDCAD, as mentioned by James Stanley in the Weekly Trading Lesson. The Range has been broken at present and many breakout traders are opting to enter fresh sell positions under .9850.
Risk has been divided into two portions equaling half the distance of our range. Aggressive traders may choose to set stops in Risk Zone 1. In the event of price retracement, traders utilizing this zone will exit the market quickly. While minimizing our risk to the smallest levels possible is definitely a plus, it should be expected for trades to be closed out fairly quickly. This may eliminate giving your trade space to return back in the direction of your trade.
Conservative traders may choose to set stops in Risk Zone 2. Risking up to 100 pips to .9950 on the USDCAD gives the trade ample room to run. If price breaks through resistance, our trade is not immediately in jeopardy of being closed. However, having a wide stop comes at a cost. If our trade continues to move against us, we ultimately may risk twice as many pips in loss than a trader choosing Zone 1.
| | RISK Paradigm | |
| --- | --- | --- |
| Aggressive Stops | More Stop outs | Less Pip Risk |
| Conservative Stops | Less Stop outs | More Pip Risk |
As a trader we need to find which category we fall into, using the Risk Paradigm above. Once we have decided on a course of action regarding risk, we can ultimately ignore the false breakouts we were so concerned about before. By focusing on these conditions we can control, we can ultimately plan our breakout trades more effectively and be better prepared for any market move.
Next: A Basic Indicator Breakout Strategy (35 of 50)
Previous: How to Hunt for Breakouts
---Written by Walker England, Trading Instructor
To contact Walker, email WEngland@DailyFX.com . Follow me on Twitter at @WEnglandFX.
To Receive Walkers' analysis directly via email, please SIGN UP HERE
DailyFX provides forex news and technical analysis on the trends that influence the global currency markets.