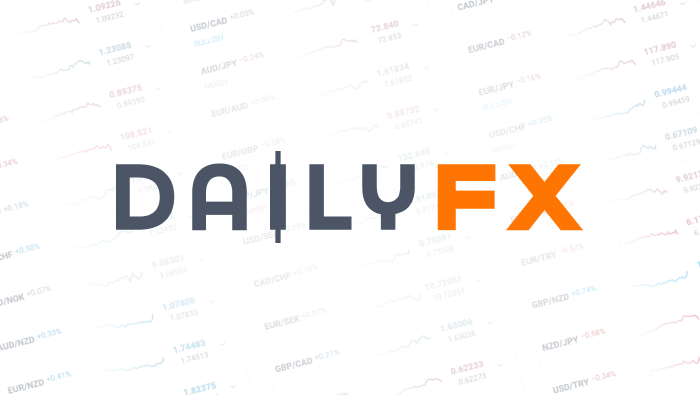 Trading the Yellow Metal - Gold
Gold (XAU/USD) has been used as a medium for exchange and a store of value for thousands of years. Normally known as a slow moving asset, gold began the last leg of its rally during the 2008 financial crisis. From the 2008 low, gold has rallied as much as 181% to its current all-time high at 1920.80. Price is currently finding support at 1,522.50 after a 20% decline only a year after a peak was established.
With these sharp movements occurring in such a relatively short period of time, gold often leaves traders with more questions than answers. Today we will be looking at the fundamental factors currently driving the gold market.
Safe Haven Status
With a modern fiat currency system, Gold has lost much of its use for exchange and payments for goods. That doesn't mean the asset doesn't have its uses. Gold is now seen as a safe haven investment and used as a store of value. Traditionally investors have parked their funds in gold in order to retain their value and purchasing power. During the financial collapse of 2008 many central banks around the world, such as the Fed in the United States, stepped in to add liquidity (supply of Dollars) to financial markets to stimulate lending and purchasing. This program known as quantitave easing, increased the assets on the Feds balance sheet, and by default weakened the purchasing power of the Dollar. As the USD weakened commodities and gold rallied.
Trading Gold
Trading a commodity like Gold it is always important to view the denomination that a commodity is traded in. XAG/USD is based in the US Dollar, and is quoted in Dollars per oz. This means the price of gold is directly impacted by the price of the USD. Below we see Gold compared to the USDollar. These two assets are inversely correlated, meaning they will head in opposing directions. If the USDollar is heading up, expect Gold to be trading down.
This information is very useful to traders that have a general fundamental view of the market. If you have an opinion on Gold or the US Dollar this can be relayed into a trade idea. Often traders that are bullish on Gold choose to trade the AUDUSD instead of the metal itself. The Aussie Dollar carries a 3.50% banking rate, meaning traders can earn additional interest while executing a buy order on a positively correlated opinion of Gold. If a trader is bearish on the AUDUSD currency pair, traders can in turn sell gold to avoid accumulating interest on their trading balance.
Current Price
Bellow we can see the current price action on gold (XAUUSD) using a daily chart. The market can be seen consolidating in a triangle pattern between support and resistance. The market has been effectively on hold for the last 10 months neither making new highs or lows as we wait on new economic policy to influence direction. Either a new federal easing program or a resumption ofUSD strength could push the asset out of this pattern. Until this time, traders can elect to set entry orders waiting for a breakout or elect to trade the interior of the triangle.
Next: The US Dollar: The World's 'Safe-Haven' (19 of 48)
Previous: Trading The Aussie - AUDUSD
---Written by Walker England, Trading Instructor
To contact Walker, email WEngland@DailYFX.com . Follow me on Twitter at @WEnglandFX.
DailyFX provides forex news and technical analysis on the trends that influence the global currency markets.