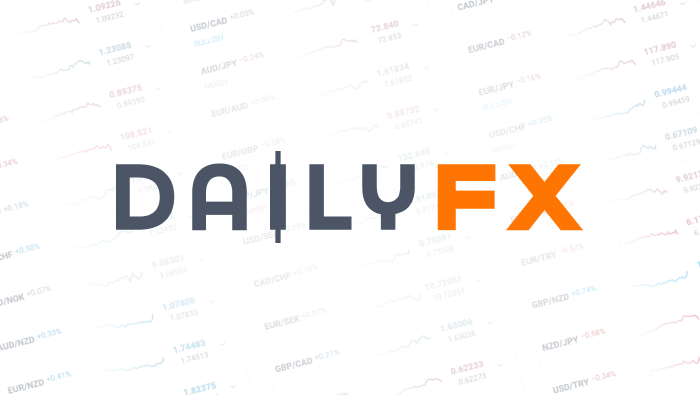 Bearish EUR/AUD on Strong/Weak Relationship & Respect of Resistance
Point to Establish Short Exposure: Short on Retracement to 1.39/40
Spot: 1.3823
Target 1:1.36628 Intraday Low of 2015
Target 2:1.35094 61.8% Retracement of 2012-2015 Price Range
Invalidation Level:Close above 1.4100, 61.8% Retracement of Feb. Range
Highlights:
-AUD Remains 2017 Strongest G8 FX Currency As EUR Sits On Bottom
-Geopolitical Risk Grows With Upcoming Elections Putting Further Strain On Euro
-Commodity Bull Market In Precious Metals Keeps Wind At AUD's Back
Fundamental & Technical Focus:
EUR/AUD has been on a steady downtrend, and the recent developments show that the trend could continue. On the Intermarketanalysis front, Australia seems to be well positioned to gain afurther economic advantage as the commodity market, specifically in precious metals continues to move ahead while others like energy have appeared to stall for now.
The Australian economy sits at a favorable position due to recent comments from the RBA as the RBNZ has recently talked down their currency and recent hints of economic growth in China seems to benefit Australia as well. RBA's Lowe recently communicated that he appears comfortable with the level of AUD right now despite the relative strength, which should lessen central bank interference in the trend.
The Australian dollar has been the best-performingcurrencyacross the board in 2017 thanks in large part to the 'Great Reflation' that has a viewpoint of pending inflation, which benefits commodity exporters like Australia. Many have looked at Copper futures, which have recently broken above the early November highs evidence of the breakout and Bullish Momentum in Copper. In 2017, The Australian Dollar has gained nearly 5.9% against the US Dollar and 5.35% against the EUR.
Euro, on the other hand, has had a difficult time holding a bid despite some evidence of Economic resilience. After Janet Yellen's testimony to Congress on Tuesday in which she said it would be "unwise" for the Fed to wait to hike rates, EUR/USD and other EUR crosses hit a 1-month low. This move coincided with a steepening in the Euro area bond yield curve.
This trade of EUR/AUD short would look to enter on a retracement, so a sign of temporary EUR strength or AUD weakness. The preferred zone would be the 38.2% Fibonacci Retracement of the recent move lower that would have an entry point starting near 1.39 up to 1.4000.
EUR/AUD is also looking to take advantage of the Strong/ Weak Relationship:
The downside targets would favor new 2017 lows toward the Intraday low of 2015 at 1.36628 or the 61.8% retracement of the 2012-2015 range at 1.35094. While aggressive targets, the trend continuation view would place these levels as high priority and higher probability targets should the geopolitical risk rise further in Europe with upcoming elections in Netherlands and France along with ECB remaining dovish.
Chart:
Created by Tyler Yell, CMT
---
Shorter-Term EUR/AUD Technical Levels: February 14, 2017
For those interested in shorter-term levels of focus than the ones above, these levels signal important potential pivot levels over the next 48-hours.
-Tyler Yell, CMT
DailyFX provides forex news and technical analysis on the trends that influence the global currency markets.