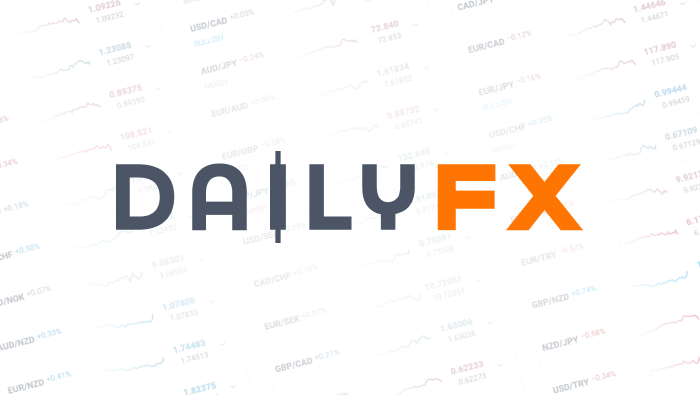 Bullish USD/ZAR Stop Buy on Possible Fed Hawkishness
Bias: Bullish USD/ZAR Stop Buy on Possible Fed Hawkishness
Point to Establish Long Exposure: Daily Close > 100-DMA @ 14.5800
Spot: 14.0000
Target 1: 15.4700 (50% Retracement of 2016 Range)
Target 2: 16.0079 (61.8% Retracement of 2016 Range)
Invalidation Level: Close Below 61.8% Retracement of Aug-Sept. Range (13.7880)
Fundamental Backdrop to Trade of Long USD/ZAR:
Hunting for Yield has been a common theme in 2016. Central Banks are, "pushing on a string," to quote Bridgewater CEO, Ray Dalio, as economies seem to be debt-heavy and growth light. However, as many astute traders and investors know, yield doesn't come without cost. The cost comes at the risk of the yield being matched with high-volatility, and when volatility does show up, those that were seeking yield begin to seek safety first.
As September winds down, we have an environment where many traders are not looking to a possible Federal Reserve rate hike. Per data from Bloomberg, the probability of a rate hike from the Federal Reserve is priced in, which means a greater than 50% chance is seen by looking at the Fed Funds Futures market and deriving probabilities from the pricing of that market.
Traders should note that last time the Federal Reserve hiked rates on December 17, emerging markets were offered aggressively over the following month, which led to the 2016 high in USD/ZAR in early January. The South African Reserve Bank or SARB will also meet on Thursday, and they are expected to leave the policy rate unchanged at 7%.
Trade Setup:
The first key point of the trade is that we're interested in a buy stop order or entry order to enter this trade. The level that we're looking to enter at should the market close above is the 100-DMA at 14.58, which also aligns with the higher-low of the September 2016 range. For those unfamiliar with a buy-stop order, a buy-stop order is an order to buy a currency (or any market traded asset), which is entered at a price above the current offering price or what is perceived to be a less favorable price. Should the market reach your preferred level, your trade will be triggered when the market price touches or goes through the buy-stop price.
The reason why traders are interested in using a buy-stop order is that entering only when the market reaches a level you've predefined as worth entering at least shows that the market is beginning to move in your favor. While a profitable trade is not guaranteed, an entry being triggered helps show you that momentum is moving in your favor.
The targets in focus should this trade get triggered are two key Fibonacci retracement levels of the 2016 range. First, the 15.4700 level is the 50% Retracement of 2016 Range, and it shows a shorter-term or swing target should price carry through the 100-DMA. The second target is at 16.0079, and it would have price reaching the 61.8% Retracement of 2016 Range should a Dollar breakout or EMFX breakdown emerge.
Key Technical Levels:
USD/ZAR – Awaiting A Break-Away Move Above 14.5800
2nd Resistance: 14.5800, 100-DMA
1st Resistance: 14.2146, Opening Range High (Week of September 19, 2016)
Spot: 14.0250
1st support: 13.972, September Closing Low
2nd support: 13.8315, September Intraday Low
To receive Tyler's analysis directly via email, please SIGN UP HERE
DailyFX provides forex news and technical analysis on the trends that influence the global currency markets.