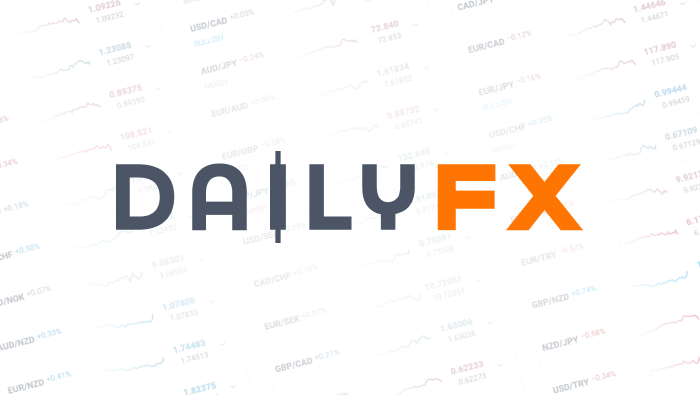 Nikkei (JPN225) Collapse Breaks Through Wedge Support
Nikkei(JPN225) Collapse Breaks Through Wedge Support
Bias: Bearish JPN225 Toward Wedge Target
Point to Establish Long Exposure: On Bullish Bounce
Target 1: 17,265 Double Top Downside Target
Target 2: 14,500 Wedge Support
Invalidation Level: 19,100 The Double Top Neckline (Not Hard Resistance)
Fundamentals:
At what point do central banks admit failure? 3 years after Abenomics was officially announced, a risk remains this week that we see inflation drop to negative year over year. Considering that Abenomics was released specifically to target inflation, which really only developed in assets like equities, it's fair to say QQE may need to be scaled back. Additionally, Institutions continue to cut their view of Chinese demand and potential output of iron ore and other key metals.
What's key to note is what happens next in terms of Central Bank action. It seems as though the big risk is what central banks don't do. In other words, it's expected that the central banks will come in and shore up markets. However, there are too risks. First, it's not enough, again. Second and a larger risk, their credibility to help is diminished to the point where their action has a much weaker impact than hoped.
Technical Focus:
Markets that are tied to the Japanese economic, like the Shanghai Composite, dropped 8.5% and the German DAX is also falling aggressively through prior support. Some are already calling it, Black Monday. However, when looking at the JPN225 chart, you can see two bearish price patterns.
First, the double top pattern. The double top shows that upside momentum has slowed and could reverse should the prior low made before the nearly equal 2nd top.
The double top developed around 20,900 with a neckline of nearly 19,100 which I have as the invalidation point of the bearish trade even though that is not hard resistance or invalidation of the downside. The target takes the price range of the neckline to the double top and then extends that price to the downside. Given the sharp drop, we're very near the double top target near 17,265.
The other bearish pattern is a longer-term pattern known as a bearish rising wedge. A rising wedge is bearish because it denotes less variance on the way up and that momentum is would up like a coil. A break below the lower trendline on a wedge favors the signal. The target of a rising wedge is two-fold. The first target is a 61.8% retracement of the wedge range and the second target is that the entire range will be retraced.
DailyFX provides forex news and technical analysis on the trends that influence the global currency markets.