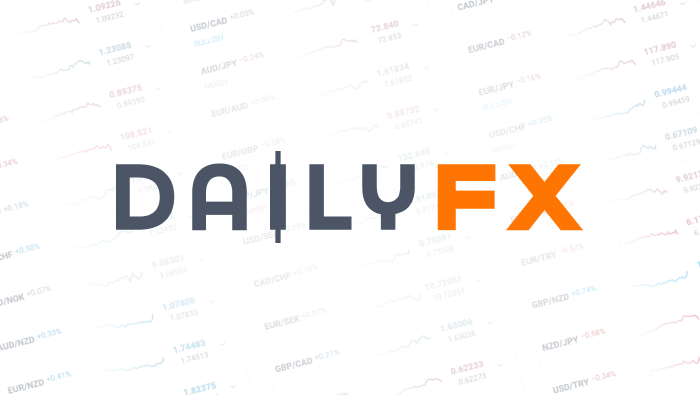 Bearish AUDJPY Toward Weekly S2
Bias: Bearish AUDJPY Toward Weekly S2
Point to Establish Long Exposure: At Market
Target 1: 90.40 weekly S1 Pivot
Target 2: 89.20 Confluence of Weekly S2 Pivot & TL Support
Invalidation Level: 92.75 Weekly R2 Pivot and Last Week's High
Fundamentals:
The commodity story continues to paint an ugly picture for the Australian dollar. Institutions recently have cut their view of Chinese demand and potential output of iron ore and other key metals. On the back of the Chinese Yuan devaluation, this has discourage many investors for expecting a recovery in Australia. First, the RBA continues to note the pain felt an economy based on the macroeconomic picture recently stating that their accommodative monetary policy remains appropriate. Earlier this month, the Australian dollar touched a six-year low against the USD and the downside could continue if the Yuan devaluation picks up steam.
While Australian dollar weakness appears a clear theme, one question in many people's minds is, what is next for the JPY? Outside of the US dollar and the US stock market, the global economy represents a macro environment usually synonymous with massive yen strength. The deflationary environment as shown in commodities the volatile Chinese stock market and the route on emerging market currencies seem to suggest that JP Y, the typical risk off favored currency, is soon to strengthen aggressively. The outlier worth noting, one of emotion so I days AIDS recently came out saying we need a nether 3.5 trillion Japanese Yen economic package to get us out of the slump however that is unlikely to be approved given the lack of success of prior measures. Should the aid package go through, JP Y could weaken aggressively likely rendering this trade stopped out.
Technical Focus:
AUDJPY-- Medium-term Channel & Weekly Pivot Resistance at 92.75 is likely to hold as pair continues fall.
2nd resistance: 92.75 Weekly R2 Pivot and Last Week's High
1st resistance: 91.90 Weekly Opening Range High
Spot: 91.20
1st support: 90.40 weekly S1 Pivot
2nd support: 89.20 Confluence of Weekly S2 Pivot & TL Support
Sentiment:
AUDJPY - The ratio of long to short positions in the AUDJPY stands at 2.3018 as 31% of FXCM traders are short. We use our SSI as a contrarian indicator to price action, and the fact that the majority of traders are short gives signal that AUDJPY may continue lower.
Volume:
Aside from the volume spike that started the recent downturn this summer, another aggressive total volume bar at price is shown near recent resistance at 92.50-93.00 zone. This could act as key resistance and smooth the path for further downside.
DailyFX provides forex news and technical analysis on the trends that influence the global currency markets.