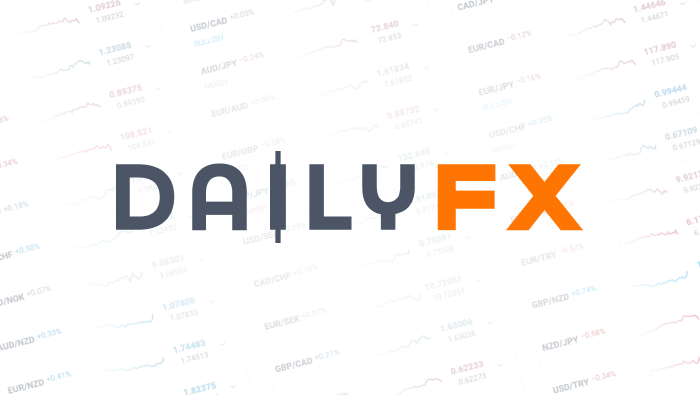 Dollar, Risk and 'Other'
I am separating my trade setups into three major categories: dollar-based setups, risk-based setups, and 'other'.
From the Dollar, we have seen extraordinary volatility this past week following a record-breaking trend. The Fed reinforced a more hawkish time frame than all its counterparts, but the short-term speculative build up may have been too ambitious and thereby opens it up to a possible correction.
For anti-dollar moves, I would consider it a correction - a temporary pullback in a larger trend. I don't like pairs like EURUSD for such a move as its fundamental baggage is too significant. However, NZDUSD's offers a neutral counterpart and a 200-day SMA above at 0.7625. GBPUSD is another one should it break its 50 and 100-day SMAs at 1.5165 and 1.5400 respectively.
Dollar longs have great medium-term potential, but I'll wait until technicals clear up before I look for a setup to ride the continuity of the trend. Meanwhile, the 'risk' theme offers a headwind to a dollar pair. I am short USDJPY on last week's wedge break. The initial drive was based on a dollar drop, but the real momentum would likely have to fall to an unwind in risky positions and thereby carry trades. If risk aversion kicks in, I like USDJPY bearish up to 117.50 (anything below that denotes a more serious change in trend and a separate trade). I also like GBPJPY on the risk front with a break below 177.50 (though a positive risk argument could be made above 181).
And, for the 'other' category, I'm looking for pairs that don't have to rely on the Dollar or risk trends. There are a number, but I am keeping focus on a few that have the biggest fundamental potential or are more immediate technical pictures. I have put back on my AUDNZD long (now in the red) given its proximate fundamentals yet three decade low. I also like GBPCAD as it forms a steep and terminal descending wedge. A break above 1.8900 or below 1.8650 can instigate speculative follow through.
DailyFX provides forex news and technical analysis on the trends that influence the global currency markets.