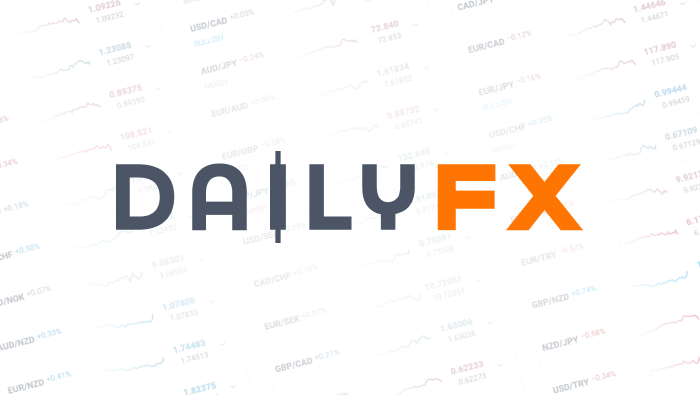 Dollar Run Momentous and Mature
The dollar has rallied for eight weeks now - and the USDollar is working hard at a record-breaking ninth. A return of FX-based (perhaps soon financial-wide) volatility and a slow rise in Fed rate forecasts gives the greenback a fundamental footing. However, the momentum of the currency itself outpaces what we have seen from this backdrop. The leverage comes from the dramatic retreat in its counterparts - namely the European currencies. This has benefited my positions, but I'm also growing leery of how much mana this benchmark can leach from its counterparts without a more stable footing of its own.
Yet, just because I am concerned or expectant of something doesn't mean I reposition or place a new trade. I like to see the market's confirmation of a theme and trend change. As such, with my existing positions, I have trailed stops rather than fully exited. For my the remaining half of my EURUSD short, I have shored up my stop to 1.3000 - which is 320 pips below my initial entry. A highly correlated pair, the remaining half of my USDCHF long (intended as a long-term setup) has a stop trailed up to 0.9250 - securing 365 pips.
As for my EURJPY short (from 137.20), I have kept the initial stop of 150 pips in place. With an equivalent first target, I have just twice just missed booking part of the trade. This pair has the Euro troubles to work with, but it has far more potential should there be a drop in risk trends. Generally I would see this as a decline in stocks.
Should there be a drop in the S&P 500 and equivalent global indexes, I'll look for USDJPY's reversal as this pair has posted the strongest run and disparity from its counterparts. I will determine the level when the fundamentals are in place - not the other way around.
Finally, my AUDNZD long position from 1.0800 is facing trouble in the form of the RBNZ rate decision. As such the remaining half of trade has a stop trailed up to 1.1100 to secure some profit.
DailyFX provides forex news and technical analysis on the trends that influence the global currency markets.