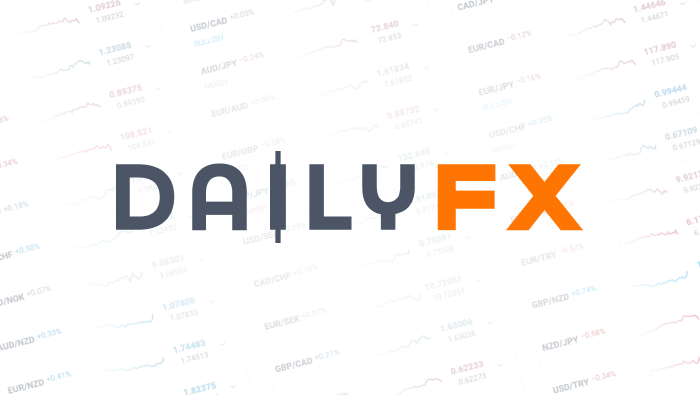 Dollar Trade Options on CPI Data
There are two ways the dollar is moving: an abrupt change in the appetite for risk or a meaningful alteration in Fed rate expectations (for better or worse). I am keeping a close eye on risk trends with trade options on hand should it develop. However, the greenback's position as a safe haven doesn't really kick in until the fear becomes serious. Rate bearings are a more functional. That peaks my interest for the upcoming CPI figures.
This BLS statistics are not the Fed's preferred numbers, but the market takes it as the gospel for monetary policy pressure. That said, we go into the data with the previous readings already putting us at the bank's objective of 2.0 percent (headline reading was 2.1 percent). If this data leverages rate expectations, it will tap an a significant premium gap to the cental bank's own forecasts.
In the event of bullish dollar response to the data, I will look immediately to EURUSD to see if it can break below 1.3500 and GBPUSD around 1.7000. The former has many facets to its performance, but the divergent policy bearing is one that the ECB has put in its own effort to ensure. The cable, to drop meaningfully, need a serious push from the dollar. I would like neither as longs on the alternative outcome.
Of my two existing trades, USDCHF would have some exposure to this dollar-based event risk. However, my views here are longer-term so the relationship to the euro and SNB's influence is still more important here. As for the AUDNZD long, it is more exposed to the Aussie CPI due later and RBNZ decision on Wednesday.
As for keeping the vigilance on risk trends, I still have my EURJPY short from 137.20 (with a 150 pip stop). This pair does not need full risk aversion to mark progress, but it would certainly amplify its potential.
The next yen cross on my list for a risk aversion upgrade is USDJPY should it break 101 and then 100. Of course, it is not just a technical break I'm looking for, but rather a commitment to the theme.
Expect breakouts? Use the DailyFX Breakout 2 strategy to signal or confirm setups.
Sign up for John's email distribution list, here.
DailyFX provides forex news and technical analysis on the trends that influence the global currency markets.