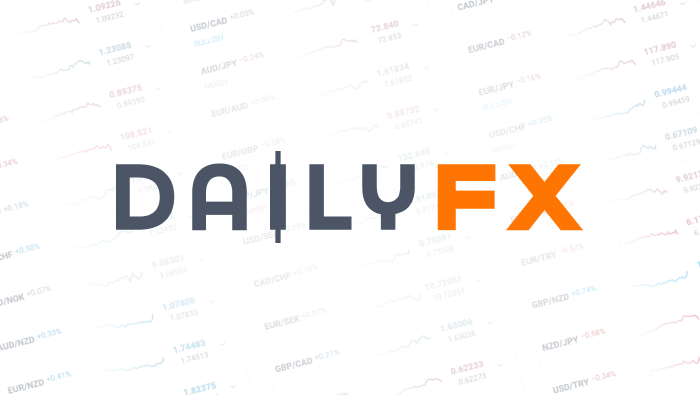 Trades for Current Market Conditions and Expectations
It is important to distinguish taking a trade founded on current conditions and one that is dependent on future developments. When you do the former, the probabilities of the trade playing out increase dramatically - though some of it see it as being 'late to the game'. Alternatively, positioning for something that we expect may happen can offer deeper value but it also increases the risk that the circumstances have not fully developed to support the trade.
Investing and trading is about taking calculated risks. That means we have to find that equilibrium where we are confident enough and the return potential is sufficient enough to take a trade. I have been following the underlying current in risk trends for months - if not years. The most recent bout of volatility has caught my attention, but I'm not ready to call it evidence of a systemic change. Then again, I do not want to be asleep when the tides to change.
This is the thinking behind the EURJPY short (137.20, Stop 138.70) I've taken this past week. This is pair that is highly tuned to risk aversion specifically. If sentiment does turn, the yen crosses will offer many different trades, but this one has additional fundamental pressure to retreat even if markets level off.
I am looking at both EURUSD (below 1.3500) and USDJPY (below 100.50) with a similar mind. Should we take further steps towards a full-scale 'risk aversin' these are pairs that will readily lead the way. And, they could also retreat in a 'status quo' scenario - EURUSD because of monetary policy deviations and USDJPY due to the BoJ's moderation on stimulus policy.
There is also something to be said about pairs that are minimally reliant on risk trends - as prominent a driver as it can be. GBPUSD will be one to watch as the focus is on interest rate expectations, and UK 2Q GDP and BoE minutes this week can stir the pound. US 2Q GDP, NFPs and the FOMC decision the following week can do the same for the dollar.
My existing long USDCHF and AUDNZD trades (my Top of 2014 set) fall outside of the traditional risk environment as well. My intentions are further and more distant for these, so I will keep an eye on them.
What kind of Trading best suits you? Technical or Fundamental? Short-term or Long-term? Take our Trader Survey and find out.
Sign up for John's email distribution list, here.
DailyFX provides forex news and technical analysis on the trends that influence the global currency markets.