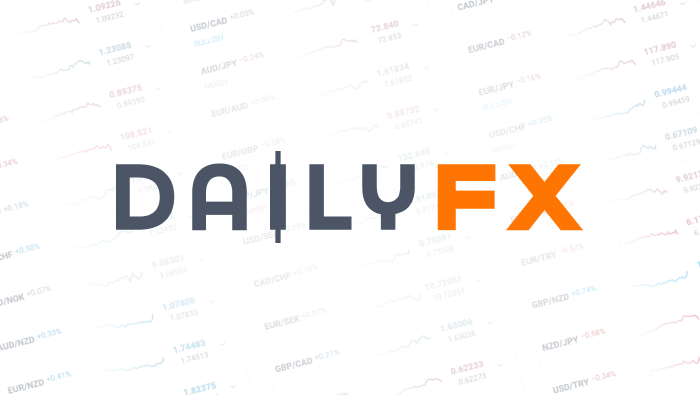 Swing Trade Potential is Fading Fast
Market conditions are changing, and our trade opportunities are changing with it. On Friday, many regions around the world will be offline for a market holiday (Good Friday), and the liquidity impact will certainly be felt. Few traders will want to take a medium-term swing that needs to build on momentum when there is going to be such a clear break in the transmission of the market's more heady driver - risk. Naturally, I have to adjust my trade approach to account for this.
The type of trades that are least likely to work out given these conditions are those that would need to play out over a 24 hour to 72 hour time frame. Why? Because a strong push over the final sessions of this week is unlikely and thereby reasonable targets have to be very close by - leading to lower risk/reward ratios. Trades that would normally require a move that bleeds into the opening day of next week would be even worse as there will be such a longer period of no liquidity.
There are certainly technical setups that look well positioned for that time frame, but their probability for playing out makes them very unattractive. Rather than try to force a scalp, I'm looking at trades that are more likely to play out next week.
EURUSD is of particular interest as the outrcy for ECB action grows, and traders take the 1.4000 resistance more seriously. Fading moves that take us close to that key benchmark is possible, but there are no explicit levels to use as stops nor gaurantee that the ECB will move in a timely way should we breach the level. Fading would require a risky approach (I will keep the option open), but I still prefer a 1.3650 break.
GBPUSD is in a similar position. There is good reason for the sterling's strength these past 9 months, but further progress likely requires fundamentals that are unreasonable. Fading is exceptionally risky, so I will look for bearish breaks and fundamental catalysts to the downside.
The core yen crosses have moved back into their respective ranges to drain breakout potential. That potential will return though. Upside options are less attractive though GBPJPY above 173 could give a quick move if properly supported and AUDJPY is attractive above 96.50. Downside options are much better and I like USDJPY below 101, EURJPY below 140 and GBPJPY below 169.
In my existing positions, my long-term USDCHF will capitilize on its relationship to EURUSD and the EURCHF's unnatural but firm floor at 1.2000. The long-term AUDNZD long position has been cooled once again by 1.09, but the trend is still bullish. I am still holding both EURAUD and GBPAUD short positions to play out the medium-term H&S reversals rather than cave to the recent short-term bounce.
Market conditions change, and our strategy should reflect those changes. We have coded the DailyFX-Plus strategies for Breakout, Range and Momentum to adapt to these market shifts.
DailyFX provides forex news and technical analysis on the trends that influence the global currency markets.