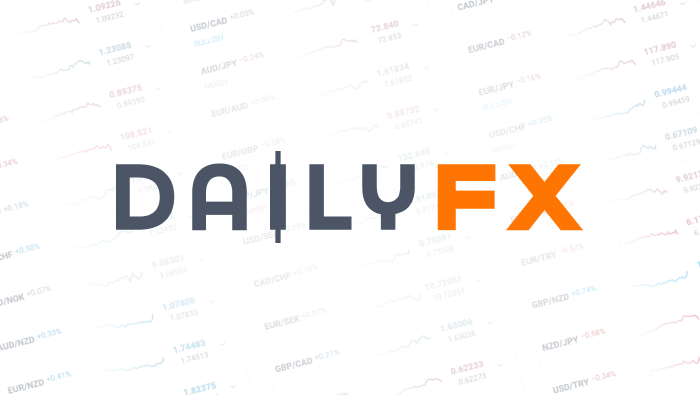 Potential for Heavy Swings Fading Quickly
We have passed an important mark where the probability of these markets generating major technical breaks with trend potential is severely deteriorating. Trading this week was a fight against the clock as the Friday market holiday for the Western world threatens to drain the market of essential liquidity. While thin trading condition may amplify short-term bursts, major technical breaks and certainly trend development are severely curbed by its absence.
Technically, we still have a few days of full participation trade; and there is always the chance that a market shift is so substantial is draws participants back to the market to feed a major shift. Yet, it is a very small probability. This shapes they way I will look at trade setups.
Under these circumstances, breaking the major bull trend behind yen crosses significantly deteriorates. A rebound to trade within ranges for USDJPY (101.30 to 104), EURJPY (140.35 to 142.50) and GBPJPY (169.50 to 172.50) is more feasible. However, on this shorter time frame and slower-paced market, good entries are particularly important. As I consider these opportunities, I will always be watching for possible systemic changes on bearish breaks though.
Meanwhile, benchmark pairs that have more weight in yield forecasts offer better options for movement. The problem is they are positioned in the middle of recent ranges. EURUSD interests me above 1.3900 (as a fade) or if it puts pressure on 1.3650. GBPUSD'spotential on a 1.6700 break evaporated after the volatile CPI response. Though the weakened inflation reading likely carries longer-term implications for sterling pairs in general, so watch those bigger support levels.
One pair that is standing out to me for near-term potential is USDCAD. Back at 1.0100, a bullish break or hold and reversal here can be significant and data is there to spur it along. The trend in fundamentals and technicals would be more supportive of a break higher and that is the scenario I would consider trading.
For my existing positions. My long-term USDCHF position is slowly mirroring EURUSD and waiting for momentum. The long-term AUDNZD position stands a critical threshold for developing a bull trend. If 1.09 breaks, it will mark serious progress. A pullback in the Aussie has nudged my EURAUD and GBPAUD shorts back. The bigger picture fundamentals and tech bearings (following out H&S patterns) is still in play. However, if the rebound deepens, I may just book one - likely the remaining second half of GBPAUD.
What kind of Trading best suits you? Technical or Fundamental? Short-term or Long-term? Take our Trader Survey and find out.
DailyFX provides forex news and technical analysis on the trends that influence the global currency markets.