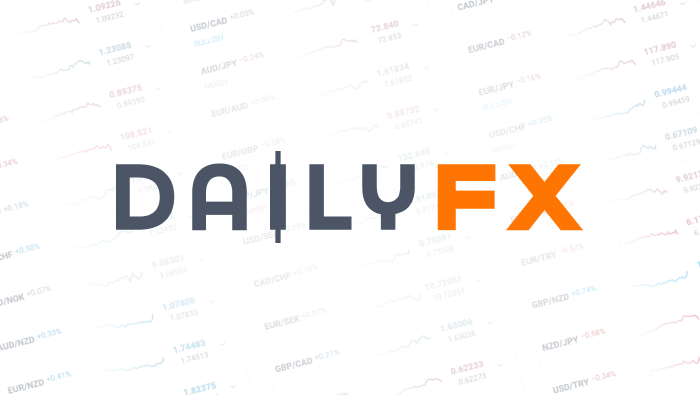 Volatility and Trend are My Two Gauges for Trading
Volatility picked up this past week - though not evenly - and pushed the markets towards developing serious trends. Heading into the new trading week, volatility and risk bearings are key to establishing both direction and momentum for trends.
Over the past months, we have seen numerous swells in volatility cannibalized by short-term speculative interests looking for quick opportunities to 'buy the dip' or 'sell vol' (same thing, different market jargon). If this recent spurt of fear is destined for the same, there are a number of weakened risk-sensitive pairs that can use trendlien tests as meaningful springboards for returning to trend - USDJPY above 101, EURJPY above 140 and GBPJPY above 169.
In a long yen cross position, I would prefer the USDJPY. All three have high-profile trendlines, but USDJPY has held the line despite a uniform drop for the greenback across the board - while the euro and pound have done well elsewhere (that suggests a more animate candidate on a turn).
For the alternative - risk aversion. the other two pairs are my preference. A technical break and confirmed risk aversion theme are my primary confirmation, but I will also be wary of scheduled event risk on the docket - particularly UK inflation stats Tuesday. If the price pressures back off, the sterling will be pitched into a decline of its own.
If weak data does inflict the sterling I will look at GBPUSD once again. A timed break of 1.6700 on the data may make for a decent short-term scenario, but my real interest is the 1.6500 break - still a ways off. Yield forecasts are very aggressive for the UK and they have recently been battered for the US. A moderation (which can happen in low volatility too) could pull this pair back.
The same moderation from the dollar may not cut it for EURUSD. A higher yield and capital inflow is keeping the euro elevated. But the closer we move on 1.40, the more on-edge the market is and the more likely it is the ECB makes a move. This is not a precise situation and will thereby be difficult to trade. I may just wait for a more serious bearish move at lower levels.
Carrying forward my positions, I still have my EURAUD and GBPAUD shorts as they slowly play through on their head-and-shoulders breaks. The Aussie has wavered recently, but it hasn't confirmed a bullish break of recent channels. I'll keep my stops trailing though. Also, my longer-term (and lower leverage) USDCHF and AUDNZD long positions are progressing. The former is in the red with the euro's rally, but my doubts about EURUSD and the EURCHF 1.2000 floor offer strong support. My AUDNZD long is in the money, and I'm monitoring yield forecasts for the RBA as the market tries to divine the first hike.
Market conditions change, and our strategy should reflect those changes. We have coded the DailyFX-Plus strategies for Breakout, Range and Momentum to adapt to these market shifts.
DailyFX provides forex news and technical analysis on the trends that influence the global currency markets.