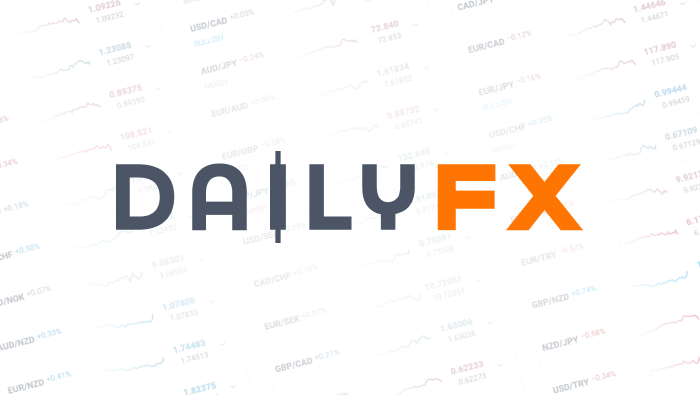 A Real Trend is so Close at Hand
Equity indexes and key yen crosses have been pushed to the edge of their prominent bull trends. If they take another step, we could very well find ourselves in the first market-wide and momentum-driven 'risk aversion' move since the 3Q 2011. However, we have been holding our breathe for a cleansing fire in speculative positioning for a long time; so it is important to me to seek serious confirmation before building up a serious position on this view.
Should equity indexes break their important and immediate technical floors (1830 for S&P 500 and 13,850 for Nikkei 225), it would go a long way to generate an underlying trend. If we do make that move, my first look will be to the yen crosses.
For the only yen trade I have attempted this week - CADJPY - I decided to take the second half of my short off for +100 (the first half was +85). If we make the next break, I will look to EURJPY and GBPJPY first below 140 and 169 respectively.
As for USDJPY, this pair needs a goldilocks scenario - it needs risk aversion without the dollar regaining its safe haven appeal. On the other hand, if risk trend stabilize, USDJPY reversing from its key trendline support is my favorite setup as the dollar itself has dropped sharply as of late.
Iam watching EURUSD and GBPUSD, but picking tops for these pairs is too speculative and driving even higher requires amperage we are unlikely to find. However, EURUSD is likely to either find a sharp drop in EZ or US inflation figures next week or the ECB may be forced to take steps to defened 1.4000. GBPUSD is not so teethered by levels, but it arguably more over-done when it comes to relative monetary policy assessments.
For my existing trades, my EURAUD and GBPAUD shorts are still engaged with trailed stops. The recent slip for the Aussie dollar has me watching out for a bigger correction and longer delay for these large head-and-shoulders patterns to play out. My long-term USDCHF long is in the red, but I'm watching EURUSD and EURCHF (above 1.200) for its outlook. My long-term AUDNZD long position has marked new highs.
Market conditions change, and our strategy should reflect those changes. We have coded the DailyFX-Plus strategies for Breakout, Range and Momentum to adapt to these market shifts.
DailyFX provides forex news and technical analysis on the trends that influence the global currency markets.