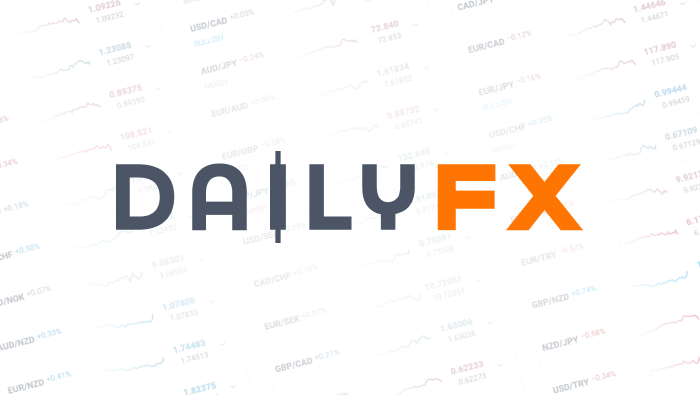 Dollar Trades Tentatively Attractive
I find myself evaluating the FX market as being 'more productive' this past week due to the strong performance of the dollar. Yet, this is probably more colored by technicals aligning with my fundamental view rather while market conditions (the capacity to develop trends) is still lacking. While the greenback did mark a significant jump and in turn signal key technical cues, this is still far short of a convincing trend.
The dollar looks attractive for a number of pairs if it reinforces its trend. Currently, I am only still long USDCHF on a longer-term basis (with a stop based on a close below 0.8500) as was laid out in my top 2014 trades from earlier in the year.
Should the dollar continue its run - perhaps inspired by risk aversion - I like EURUSD below 1.3700 and more importantly below 1.3600. This would need to be supported by a market wide dollar rally or euro tumble though as I USDCHF is highly correlated. GBPUSD would be another good one as long as it stays below 1.6500, but here too momentum is key. I have yet to take this because the trendline break itself (going back to summer of last year) was not marked with strong follow through. What would convince me? Again, a universal dollar advance or sterling tumble - likely on the contrast of rate expectations.
NZDUSD is an attractive technical picture. Failed multi-year wedge break and now a head-and-shoulders pattern on the four-hour chart with a 0.8500 neckline. This would only be viable for me fundamentally if the S&P 500 were tumbling. If risk trends alternatively hold up, I will be looking to see if the Aussie dollar can gain better traction and push AUDUSD above 0.9150 for an upside move.
Speaking of the Aussie, I still have my GBPAUD short (stop: 1.8450) and it is well in the money but I have yet to take first target - even though I have surpassed the equivalent of my risk which is usually my first target. I am looking to see if this will break 1.8100 and may build.
There are many other pairs that are looking attractive on various time frames, but I do have a particular interest in the yen crosses. These pairs are very sensitive to fading BoJ stimulus hopes and any furhter drop in risk trends. GBPJPY is ready to go at a mutli-year trendline, but if other crosses don't reinforce a push, it could be a struggle to gain momentum until other pairs join - if they join at all.
See my video on the Yen crosses for more detail.
DailyFX provides forex news and technical analysis on the trends that influence the global currency markets.