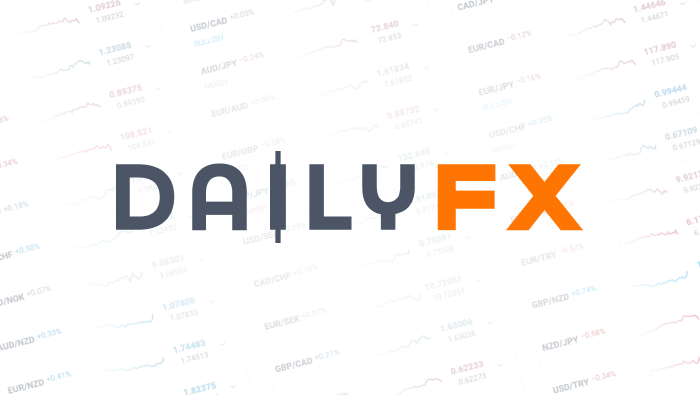 Trades for Indecision and Heavy Potential
This past week was notable for a downshift in volatility and risk trends. From a trading perspective, this obfuscates direction and curbs the market's ability to develop consistent trends. As such, I am looking at setups that are better suited to these conditions - ranges near technical boundaries, don't face immediate event risk for volatility and likely exhausted risk moves that can produce 'moderation' legs.
At the same time, I want remain be alert to meaningful risk and relative monetary policy themes that may regain traction and leverage the opportunity for trend. While the drive may not be in place at the moment, the potential behind this theme is too significant to write off. Beyond having trade scenarios ready to go should the fundamental drive catch traction, I will also favor short-term setups that stand to benefit should the big trneds take over.
For setups, the only trade I have on mid-day Monday is a new EURJPY (from 139.40 and 140.05 stop) short I've taken around trendline resistance. While the trendline (from the 12/27 swing high) coincides with the bear wave's 38.2% Fib at 140, I doesn't look particularly strong just yet. As such, my position size is small with an aim to increase should the pair drop below 139 and equity futures retreat. If this pair simply drifts slightly higher, I may just cut as I want progress.
There are a few other yen crosses that look interesting, but they are highly correlated so there is little value for adding to what is essentially the same trade.
From the dollar-based pairs, I like EURUSD fundamentally as the market's view of Fed vs ECB expectations leans bearish; while the pair itself has advanced after last week's European rate decision and NFPs. I'm waiting for a near-term top and eventual break of 1.3500. AUDUSD is just as poor a 'risk trend' representative as EURUSD, but that lack of commitment and exposure to unforeseen 'risk aversion' would offer strong reinforcement of the bearish view. The hold at 0.9000 (a trendline looks encouraging, but a break of 0.8900 would be welcome.
The sterling is this week's best candidate for volatility, but that does not translate to easy trading. Quite the opposite. Wednesday's BoE Quarterly Inflation Report will come with forward guidance that will change the fundamental bearing of the pound one way or another. For a bullish outlook resolution, I like EURGBP reversing lower from a wedge top and GBPNZD advancing from its own wedge floor. For a bearish outcome, a sterling drop would look particularly good on GBPUSD with 1.6350 and 1.6250 presenting key levels.
To sign up for my email distribution list to recieve my articles and videos click here.
DailyFX provides forex news and technical analysis on the trends that influence the global currency markets.