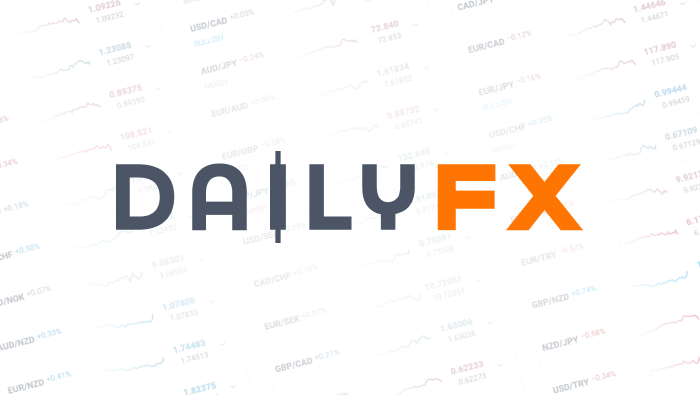 Awaiting the US Dollar Breakout
The opening trading session played out as expected: low volatility and mild corrections to last week's prevailing trends. There was little to garner from new menaingful trend developments. Moving forward, though, things are looking interesting. The USDollar is in a 30-pip range and almost certain to breakout in the next 48 hours while the S&P 500 (a great risk benchmark) is just below the 2014 range resistance at 1,850.
There are some potentially sharp moves ahead of us. The way I approach this situation is to consider the setups that are best served under different scenarios. If there is a bullish dollar and risk break, few other pairs would be better positioned to ride the move than USDJPY, but its appeal is seriously diminished by the BoJ decision due Wednesday morning. If the central bank upgraded its effort, I'd jump long on a trendline break and new five-year highs; but I see it as a low probability scenario.
A full-scale risk aversion is an 'ideal' scenario and very low probability. Yet, if it were to develop, among one of my favorite setups would be for the EURJPY head-and-shoulders pattern to break down below 142.50. NZDJPY would be another great short on a risk aversion play after last week's tentative wedge break, but this too needs tangible risk aversion.
I had laid out a AUDJPY long on a range reversal over the weekend from 91, but I put my entry in too aggressively after the confirmation and was never filled. I'll move on from this setup as it played out.
Other pairs I will look to if the dollar were to break higher would be GBPUSD and AUDUSD. I'd like to see the former drop below 1.6300 and then 1.6250 alongside a disappointing UK jobs report Wednesday ideally. For the latter, the prevailing trend is bearish. We are currently in a pullback. A risk aversion scenario, swell in Taper speculation and the natural outlook for the RBA supports a bearish view.
As for open positions, I still have my EURNZD long from 1.6300 (stop 1.6200) at the rising channel floor - though it took a hit after the strong NZ CPI release. I have also taken EURGBP long from 0.8250 with a 40 pip stop looking to play a large wedge floor reversal. The UK jobs and BoE minutes could potentially help or hinder this trade.
DailyFX provides forex news and technical analysis on the trends that influence the global currency markets.