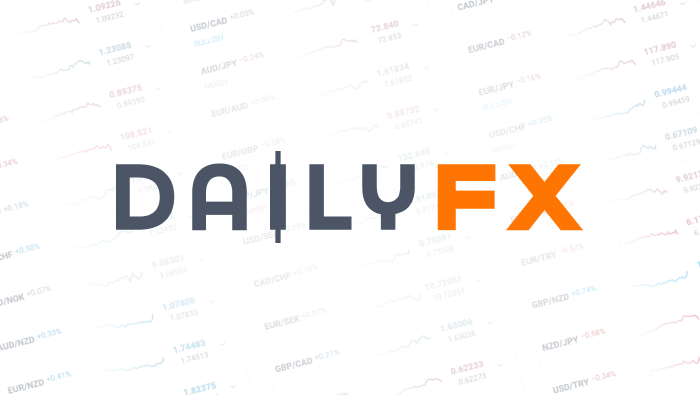 A Different Style of Trading for Shifting Conditions
This past week, I was on high alert for trade setups that could evolve from a high volatility breakout into a persistent trend development. Extremely tight congestion on benchmarks like the S&P 500 and EURUSD provided the strain for breakout and waves of event risk from top events like US GDP, FOMC and NFPs presented the fodder for underlying theme revivial. Despite the deep roster, the market's amplitude was stiffled and major themes - like risk trends and Taper speculation - were untouched.
Moving forward, we don't have items like the FOMC rate decision to base our expectations for a high-level trend development. It could happen, but it is a lower probability. In the meantime, there are tempting technical setups and enough event risk to generate isolated breakouts or short-term swings. And so, I'm shifting my primary trading approach from major trend shift to opportunistic, short-term plays.
Perhaps the most loaded piece of event risk on the docket is the Tuesday release of the RBA rate decision. The market has priced in a more than 90 percent probability of a cut, so there is already a hard, bearish lean on the pair. That makes it easier to generate a 'positive' outcome where the Aussie dollar can rally. Should the RBA not cut (severe AUD rally) or cut and offer more neutral/hawkish rhetoric, my preferred trade would be a AUDUSD break above 0.9000 and then 0.9300. AUDNZD above 1.1400 could be slower, but it would have more follow through as it isn't anchored to risk.
Alternatively, the RBA cut with the persistant threat of limitless rounds of future easing can maintain this mature trend. For a continuation theme, I prefer to hold my GBPAUD long (1.6940, ST: 1.6940) as it recently clear resistance to move onto the next leg. I have already booked partial profits and trailed my stop on the second half to breakeven, butI may move it further to protect current floating profit. Another appealing pair is AUDJPY below 88.50. A market-wide risk aversion move to flush yen crosses would do best here, but the 88.75 break was a major technical coup, and presents a good acceleration of existing trend.
The sterling is another currency facing key event risk with the BoE Inflation report set to update forecasts and establish whether guidance will be used going forward. I have a EURGBP long (0.8750, ST: 0.8675) that is in the red, but it has potential both ways. Avoiding stimulus, and it reverts back to 0.86 and could break a long-term support. If there is renewed stimulus it can break a long-term trendline resistance above 0.8800 - whereby I'll add. GBPJPY is also interesting, but I'd prefer it below 147.50.
Perhaps my favorite setups don't have catalyst however. EURUSD (image) is just off its lowest activity levels for the year with a multi-year trendline resistance above 1.3300 and lower-strength support down at 1.3175. I prefer a bearish break. USDJPY has been rejected from a meaningful trend line and Fib combo at 100. I am looking for continuation below 98.75, 97.50 and 95 should it really build momentum. My other existing trade is the USDCAD (image) long from 1.0280 (ST 1.0280) which I trailed the stop on after booking the first half for +75. This tends to be a slower but more consistent mover and there is a range up to 1.0600.
DailyFX provides forex news and technical analysis on the trends that influence the global currency markets.