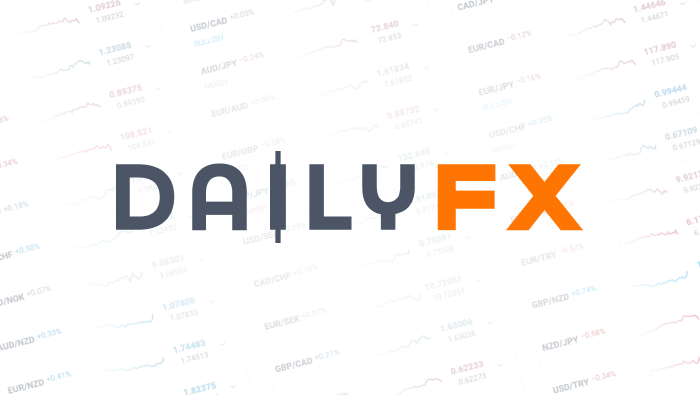 Heavy Seas and Volatile Trading Ahead
In the past two weeks, we have seen volatility retreat as debate over the Federal Reserve's first step towards cutting off the market's dependency on stimulus (the Taper debate) cooled. In that period of respite, the S&P 500 went on a binge to record highs and the safe haven US Dollar was knocked back. These are the developments of a passive market; and things are about to become much more active.
Looking ahead, we have the perfect range of event risk to revive the debate for the most market-moving fundamental theme: risk trends via stimulus support. Should the market read in the collective release of US 2Q GDP, July NFPs and the July FOMC rate decision that the Taper is still on course for September; we are likely to see a collapse in overexposed risk trends and surge for the US dollar. Alternatively, if the central bank seems to be delaying its harsh medicine to allow the moral hazard addicts to hold onto their positions, there could be a greenback collapse but an disproportionately small extension of the S&P 500's rally.
How to position for this? First it is important to recognize the risk of taking trade that can be influenced by sentiment trends or the dollar meant to last more than a few days before the wave of event risk. From there, identify the currency, pair, market most leveraged to the different outcomes for the wave of event risk.
Fed Taper Confirmed for September
The FOMC is unlikely to say Wednesday that they will indeed reduce QE3 purchases at the September meeting, but the market will read between the lines - and all we need is a concensus to get the market moving. For the confirmed taper, I will look for pairs where the dollar is oversold and trade its recovery. I like EURUSD breaking below 1.3000, GBPUSD breaking back below its long-term 50% Fib at 1.5250, and USDCAD reviving its bullish ambitions back above 1.0350.
Should the fear of a Taper really sink it, it can escalate to full-blown risk aversion. In that case, the over-extended yen-based carry pairs will come back down to 'fundamental value'. I particularly like EURJPY below 130 and then 128.50, as well as GBPJPY breaking its long-term trendline at 150.50. By far the best carry unwind though would be USDJPY which could break a neckline on a head-and-shoulders pattern at 95, but would also be good within the range below 100.
Fed Delays Taper
Alternatively, if the central bank is spooked by a recent slowdown and data and wants to avoid upsetting the markets; the 'risk on' sentiment is unlikely to generate heat the alternative scenario would for risk aversion. Why? Because risk positions are already expensive. A NZDJPY climb above 80.50 is one of the few options of a traditional 'risk trade' that has room for measurable appreciation.
Realistically, a dollar selloff is far more threatening in a 'delay' scenario. Perhaps one of the most attractive trades under that outcome would be AUDUSD completing its reversal with momentum above 0.9300. And, playing duel roles, USDJPY could also drop on this outcome due to a weak dollar - though dropping below 95 may be difficult to accomplish considering the BoJ effort and carry maintenance will cause headwinds.
Take this quiz to assess your trading IQ! (Initial login required)
Sign up for John's email distribution list, here.
DailyFX provides forex news and technical analysis on the trends that influence the global currency markets.