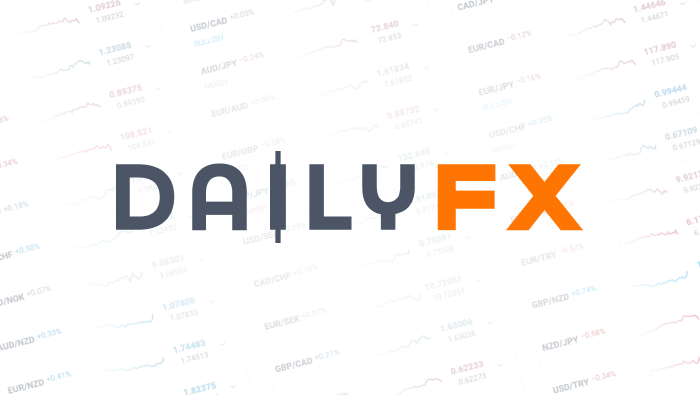 Trade Opportunities with Patience
We had a great opportunity for serious trend development and big trades this past week, but key event risk couldn't light the fuse. With both the dollar and S&P 500 refusing to reverse course, we have a market that is frozen between risk trends and distant Taper speculation.
Heading into the weekend, the only trade I still have on is my EURCAD short from 1.3655 (Stop: 1.3725, T1: 1.3585). This is a setup that doesn't carry as much sensitivity to the two big, innert themes as the Canadian dollar is one of the weakest investment currencies while the euro has proven itself unrelenting on poor data. There is certainly some risk from the Portuguese election and other regional events, so I will watch price action at the market open Monday.
I have been particularly interest in the yen crosses as of late due to their sensitivity to risk trends, but we have yet to find capitulation on the theme - so there is little pressure to see the crosses cave. Last week, I was stopped out of a CHFJPY short for 75 pips (keeping the size and notional stop limited until there is a more convincing move) and the pair has moved on to a remarkable 8-day rally that puts it within sight of April highs. Similarly, EURJPY has forged an 8-day run for its most consistent drive since the beginning of 2010. While there is a positive lean in risk trends, I doubt its ability for follow through. The same goes for carry. If congestion is the market's underlying pace, I'll look to see if there is a range reversal on one or both.
Risk aversion in general carries great potential across the board and plenty of pairs are sensitive to the scenario. USDJPY breaking 98 and then 95 is a potent opportunity depending on the intesity of risk aversion. EURUSD is another candidate having worked itself into a wedge betwen 1.3200 to 1.3050.
Yet, risk aversion has been a threat for weeks and not found full satisfaction. If risk trends are to remain bouyant, I don't see much in the way of low hanging fruit from the theme alone. Instead, I want to see a particular currency that has performed on doubts in risk capsize on another aspect of its performance - the USDollar losing its Taper strength.
AUDUSD is by far the most attractive setup should the dollar drop as this is one of the most pricey relative levels for the greenback. If it breaks back above 0.9250 on a general dollar retreat, it will be a good opportunity for the Aussie to recover a lot of lost ground. USDJPY is another pair that would do well to take advantage of a dollar drop. However, just a break of 98 (and not the strong H&S neckline break below 95) is likey the extent of that scenarios potential. Finally, GBPUSD is offering an ascending wedge after a mirror reversal from a large 61.8 percent Fib as March with the 50 percent level standing just above at 1.5275.
DailyFX provides forex news and technical analysis on the trends that influence the global currency markets.