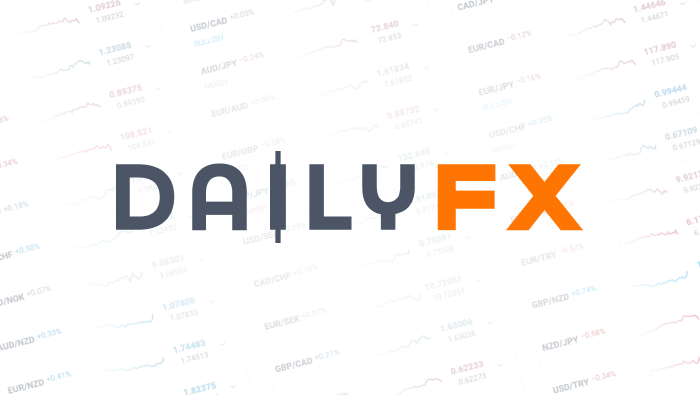 Interest in EUR/USD Setup, But Currently in Non-Risk Trades
The 'potential' for large deleveraging moves is exceptionally high should risk aversion sweep over the market - but the 'probability' of such a broad shift in sentiment occuring ahead of a US market holiday and Friday's NFPs after that is very low. We have to trade market conditions just as much as fundamentals and technicals.
Therefore, I am developing my trades around this market landscape. Currently I am long EURCHF from 1.2310 (stop 1.2240, tgt1 1.2380), which is a play on a technical channel breakout. This pair is less exposed to traditional risk on - risk off themes. The 'euro crisis' theme is a concern, but it is difficult to jump start and meanwhile the franc is in serious trouble as it tests its safe haven status.
Similiarly tailored to a steady risk position, my long GBPNZD from 1.9485 (stop: 1.9390, tgt1: 1.9580) is a play on a general range between 2.0055 - 1.9450 (there is also a 1.9700 resistance). It does has a risk sensitivity, but it in the absence of a strong conviction, it is more likely to hold congestion.
In terms of trading opportunities, I like big reversals on pairs like USDJPY, EURJPY, AUDCAD, AUDNZD; but those are all a ways from fundamental and technical confirmation. More immediate is the EURUSD range between 1.3075 and 1.2990. A near-term breakout is possible given how tight the pair is, but if it happens too close to the ECB rate decision on Thursday, it will stall before finding traction. If the break happens on the ECB decision, all the better.
The other key central bank meeting this week is the BoE on Thursday. This can stir the pound with the new Governor in place. Looking at the 4hour chart, GBPUSD has carved an aggressive descending wedge. Continuation is a higher probability scenario, but a break reversalback above 1.5250 given the correct spark would be my preferred trade.
DailyFX provides forex news and technical analysis on the trends that influence the global currency markets.