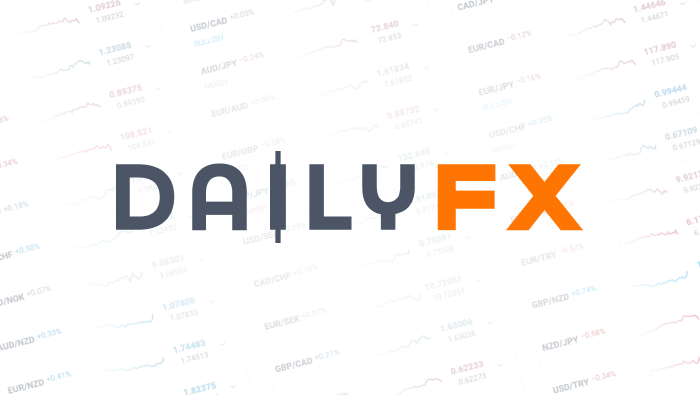 Yen Crosses and EURUSD Major Opportunities Ahead
Many pairs and capital market benchmarks ended this past week at multi-month or year highs and much of came without a common theme. With the USDollar at six month highs while the S&P 500 is at five-year highs, there is considerable tension for the market's to revert to a fundamental mean. This is interesting because there are clear technical levels to work with and big ticket items to move spark volatility for specific pairs.
Heading into the new week, I have two trades on with small size on both. My USDCHF long (0.9350, stop: 0.9200) is a small positon meant to play the drop of the franc whether EURCHF continues to rally or retreats under a serious tumble - which would revive the correlation to EURUSD and insinuate a sharp euro drop which still supports USDCHF.
I took the first half of my GBPUSD short (1.5985) off for profit of +110 Friday and have since trailed up my stop to break even. This will allow for follow through whether it come through risk aversion or natural follow through on the trendline break.
As for potential. I mentioned in the weekend video that EURUSD is stuck between a range between 1.3400 and 1.3250. While there aren't many thematic catalsyts on deck, this pair is showing a disassociation from risk trends that historically precedes huge moves from the pair. I will be on the look out for such a move and use the break of these boundaries as a possible confirmation.
At the top of the calendar moving forward, the yen crosses are facing a serious BoJ rate decision and pent up expectations of unlimited stimulus. This is a currency (yen) that is extremely oversold and can only maintain its exceptional lows so long as the policy group can match expectations. With USDJPY having closed a 10th week of advance, the pair (representative of the yen) is extremely overdone and open to correction. I will not immediately assume a turn will come this week, but will be ready if the outcome supports it and technical reversals are made.
I can see trade opportunities for all the yen crosses, but I am particularly partial to GBPJPY, EURJPY and USDJPY. More on that as we close in.
DailyFX provides forex news and technical analysis on the trends that influence the global currency markets.