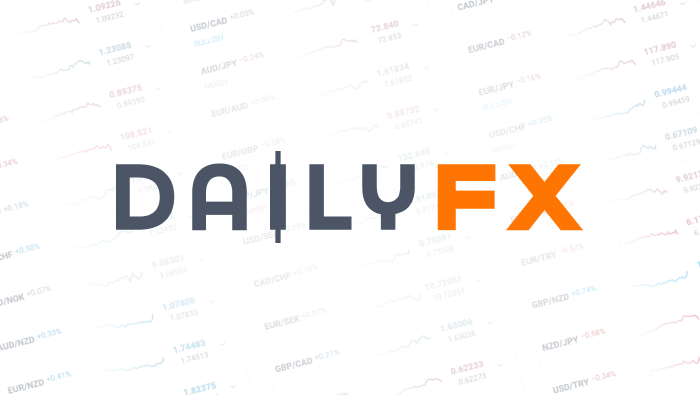 Testing the Waters with Tentative Yen Cross Turn
The yen put in for its biggest rally in four months yesterday, but that is a strong move from a currency that has held an otherwise dominant bear trend over the past four to six months. I want to avoid picking a top, but there is also a need to be in the game.
A modest technical break from the yen crosses is notable for many of the pairs, but I am being cautious on my effort to tempt fate and take a short view. For example, USDJPY is not a preferred pair as it doesn't have as much sensitivity to risk trends (one of the most likely catalysts for a rebound for the yen); while AUDJPY and NZDJPY maintain very large carry which I'd have to pay waiting for a short to play out.
Instead, I have taken small positions on EURJPY from 113.80 (stop 120 pips) and GBPJPY from 140 (stop 125 pips) to take some exposure on this potential shift. Since they are both likely to follow the same trends (and we have yet to see a confirmed turn), the size is reduced to curb risk. To be clear, I am a medium to long-term bull on the yen crosses. However, given the pace of these pairs' advance, the fragility of risk trends and doubt creeping in on Japanese intervention, I short-term correction looks reasonable.
When the correction is complete, however, I will look for entry points on long USDJPY and CADJPY long positions. That has yet to establish itself yet though.
A risk aversion move holds the greatest potential for a yen turn, but it also carries the greatest influence for the broader market - and there is built up pressure that needs to be released. The EURUSD is in a tight range and precariously close to 1.3000. On the other hand, I'll remain open to another risk advance if one wants to form, and that would be a good play for a GBPUSD climb from 1.6000.
Moving further away from risk, I took a GBPCAD long above its range suport at 1.5845 (stop 1.5775). I am also looking at GBPAUD at well-trodden 1.5275 support and GBPNZD after a seven-day decline to a notable trendline (though both have some risk sensitivity). EURGBP, AUDCAD and EURCHF are all also worth keeping an eye on.
DailyFX provides forex news and technical analysis on the trends that influence the global currency markets.