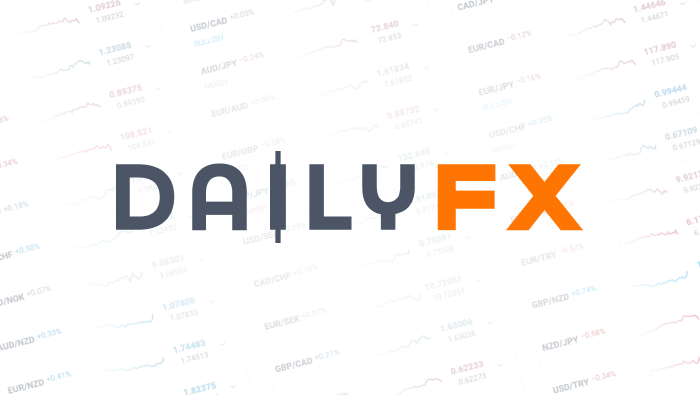 Fading Risk...After Confirmation
This past week has been a mixed bag for me. The persistence behind the positive risk trend push was both consistent but choppy. However, we know that next week is the last full trading week of the year, and this will naturally find traders taking profit or generally squaring their books. This not only makes it incredibly difficult to sustain a trend (though not impossible with the right encouragement - like a Fiscal Cliff resolution push), and it also favors a correction in excessive trends. We have seen an excessive drive in risk, with particularly strong showings in Euro, Kiwi and Yen.
Through the end of this past week, I was playing a risk and kiwi trade for correction. A short AUDUSD from 1.0520 (stop: 1.0575) proved too ambitious because the minor technical break didn't have fundamental follow through and I was stopped for -55 pips. A kiwi long I was trading (AUDNZD short from 1.2650) was running on fumes and my concern about correction led me to take the second half for +160.
Over the weekend, I only have one trade still on the books: a long EURNZD from 1.5530 (stop: 1.5475). The approach here is that both currencies are overbought, but between them, the pull for reversal is stronger for the kiwi. While both would turn for risk aversion, the euro has Greece pushed back and no other pressing issues. In contrast, a big part of the kiwi's performance was an improved rate outlook (from -25 bps to 0 for a 12mth forecast) and that good will has been spent and leaves it exposed to risk waves.
Looking ahead to next week, I see considerable potential in risk aversion opportunties but it is *critical* that technicals, fundamentals and market conditions support the shift. Picking tops or bottoms is foolish if not done with puropose. I like AUDUSD short below 1.0500 for a 75 pip stop as long as risk aversion is show in other assets and liquidity is draining. Under the same conditions, EURUSD below 1.3165, and NZDUSD below 0.8400 look good; but it is important not to leverage into the same thematic trend.
For playing a kiwi correction, EURNZD sets a good fundamental precedent. I also like NZDJPY because of its added extreme from the yen's exceptional weakness. GBPNZD is also at trendline support with a doji after a more than 500-pip drop in 10 days.
For yen crosses, the all carry high opportunity, though CADJPY was tentatively rejected at 85 resistance for a first step towards turn. A pullback for these crosses is highly likely, but I'll be using that correction to also plot out a long-entry level for USDJPY (82.50? / 80.50) and CADJPY (81.50) for the medium-term.
Then there are the non-risk pairs. EURGBP making a larger bullish reversal with risk the relative Euro-area crisis tension easing - offer a possible break point at 0.8155. AUDCAD is a good option for a congestion break from 1.0435 / 1.0335 - thoug I'd prefer a bearish move, these aren't good conditions for momentum and the carry would add up during the slow drift. Finally there is the EURCHF, and I keep my entry order at 1.02007 as it slowly edges lower.
DailyFX provides forex news and technical analysis on the trends that influence the global currency markets.