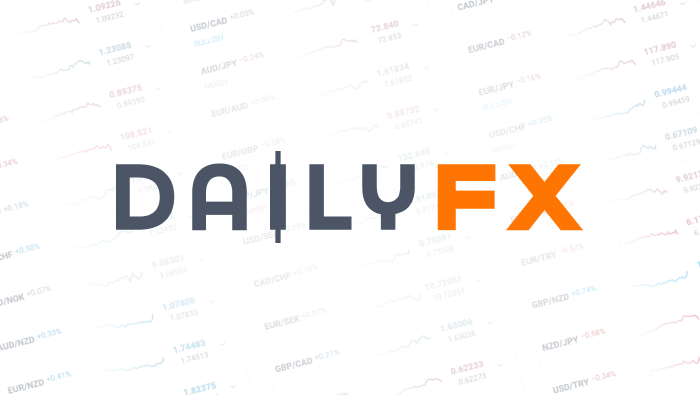 Positioning Says Forex Reversals Next Week, Fundamentals Don't Agree
This past week has been an active one, and it has been net profitable for me. However, not all the trades were 'good' setups - in that I didn't fully comply with my own rules and expectations. My NZDUSD short that was stopped out earlier in the week went against my assessment that we wouldn't see a big market swing, and that pair required a considerable risk aversion move.
Moving forward, there is an interesting mix between positioning / technical positions and the fundamental / backdrop conditions factors. We are finding that Euro COT figures have shown a rampant run in long interst while price has lingered. AUD COT figures are even more incredible with a record net long interst that contrasts a lower swing low for the pair. Big technical patterns are in place, but we have two events that can feed whatever is left of a risk relief rally: a Fed rate decision with stimulus and the vote on paying Greece's aid.
Before looking at my current stock and setups, first my booked trades through the final trading day of this past week. In the red, a GBPCAD long from 1.5915 that I took on trendline support under the assumption that this pair deviates far from risk trends was stopped out after the strong Canadian jobs data. The -55 pips and smaller exposure restrained the loss, but it was unnecessary risk pershaps. On the positive side, I closed out the remainder of my EURUSD short on the short from 1.3100. After a +30 pip (equal risk) and +140 take, the last leg took +200.
On the books heading into next week. A GBPNZD long from 1.9295 (stop:1.9195) runs on the same expectation that this pair is further removed from risk trends and the Euro crisis - big themes. The same is true of my AUDNZD short from 1.2650 (stop:1.2725) which is in the money and no lacking for local drivers. My EURGBP short from 0.8100 (stop:0.8095-trailed) was based on an expectation for a natural correction and it played out nicely. It is exposed to the Greek fireworks, but I have trailed the stop to breakeven to ensure it doesn't turn to a loss. I'll take off half at 0.8025 to equal initial risk.
My remaining position is wide open to risk: AUDUSD short from 1.0460 (stop:1.0530). There is so much pressure for a risk aversion move out there, but there is also a possiblity to further feed the relief rally if the Fed's stimulus replacement of Operation Twist is seen as a positive development. This is a precarious position, but I feel the opportunity cannot go fully untempted.
For further opportunities looking forward, there are plenty. The trouble is in assigning the proper strategy depending on the very uncertain future that the heavy event risk that we face brings. I will be looking to those pairs that move further way from risk - I still like AUDCAD - but there are others that give great options depending on the outcomes of different scenarios. I am particularly interested in: USDJPY, EURUSD, GBPUSD, CADJPY, NZDJPY and AUDJPY. More on those if/when they develop.
Sign up for John's email distribution list, here.
DailyFX provides forex news and technical analysis on the trends that influence the global currency markets.