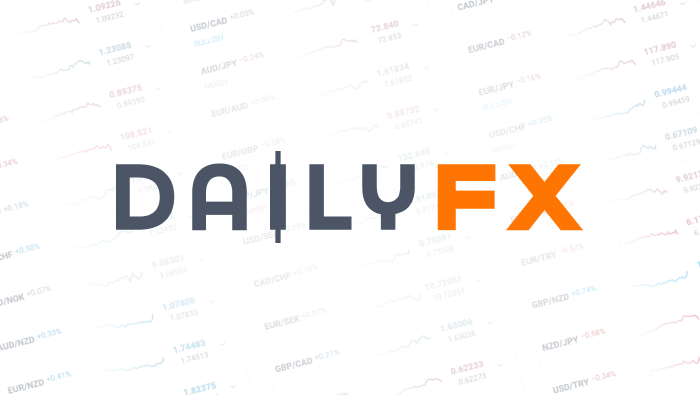 EURUSD Reversal A Quick Play, Risk Trends Still Tempting
I have discussed the difficult market conditions for generating a consistent trend in the underlying fundamental themes (risk appetite trends being the top driver) these past few weeks. However, I was still running a few positions that were set up under the assumption of a big drive of hundreds of pips. Accounting for market conditions should be the first concern - before either fundamentals or technicals is even contemplated. I broke this rule and I suffered for it.
This morning, the kiwi's persistence finally pushed my NZDUSD short from 0.8175 to hit my (expanded) stop at 0.8320. That is a 145 pip loss (not including carry costs) that will stand as a reminder to myself not to trade what is improbable due to the market back drop.
On the other hand, I have also taken a few profitable trades off the table to balance the NZDUSD. Yesterday, I booked the GBPNZD short from 1.9585 for 85 pips (first target) and 160 pips (second target). This morning, I have taken off two-thirds of a EURUSD short from 1.3100 for 30 pips (first target equal to a tight stop) and 140 pips.
I still have a third of my EURUSD short position on with the stop trailed up to 1.3005 (ensuring +95 pips). This setup didn't contradict my view of difficult trend development because it was looking for a simple correction (natural in markets that lack for conviction) while the second and third targets were merely riding on momentum.
My AUDUSD short from 1.0460 (stop: 1.0530), however, does have the bearing of mismatching market conditions. If there weren't a volatility driver in the near future (NFPs), I would simply cut it for respect to the NZDUSD lesson.
The other exposures I have are far less risk based and thereby can be held with less fear of a dramatic change of direction after liquidity returns. My AUDNZD short from 1.2650 (stop: 1.2725) pits two high-yield currencies against each other. New this morning, a EURGBP short from 0.8100 (stop: 0.8130) is once again a short-term setup like EURUSD looking for a quick correction rather than trend development.
Other possible setups moving forward are those that move away from risk, move away from the Fiscal Cliff and have limited carry over risk from the fumbling for a Greek rescue payment. I think NZDUSD still has that correction potential if it has a catalyst and the target is reasonable. GBPNZD is still attractive as a congestion setup once it nears its range boundaries. USDJPY is a long-term interest as a non-risk pair. And AUDJPY can be a short-term volatility play for an aggressive drop on a sign of crumbling risk. I have a short entry at 84.80 (with a 160 pip stop) just in case.
DailyFX provides forex news and technical analysis on the trends that influence the global currency markets.