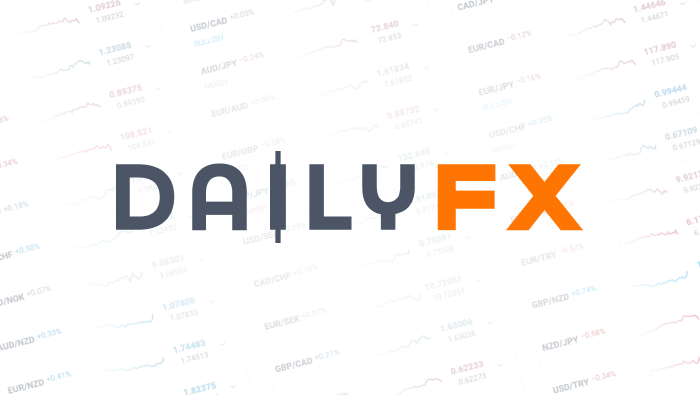 Be Careful Leveraging Risk
The market has weighed the latest round of Eurozone support to keep Greece afloat and and within the EMU. And, the reaction isn't the relief and optimism that policy officials were likely hoping for. A negative reaction to a positive development typically speaks to a bearish market. However, this restraint may speak to something more elemental: lack of participation and an uncertainty surrounding the other big-ticket threats through thecoming year.
I'm dubious of a medium-term risk trend that isn't supported by a heavy fundamental catalyst (or collection of catalyts), yet you wouldn't think it from my current exposure. I have a number of trades that have a considerable correlation to risk, but my position size has been reduced on most of the individual trades so as not to leverage the theme to highly.
Starting with the trades that I had on the books heading into this past session, I decided to take profit on my long CADJPY trade at 82.75 (entry was 81.90, profit: +85) as the yen crosses had uniformly stalled in their previously impressive rally.
I am still holding my AUDCAD short from 1.0405 (stop 1.0455). This is a non-risk dependent pair, but it has not found much traction of its own. I have also carried through two 'short risk' trades: short AUDUSD and short NZDUSD. The short NZDUSD from 0.8175 (stop 0.8265) is less sensitive to risk trends which works both ways. I took a smaller AUDUSD short from 1.0460 (stop 1.0530) to play a technical reversal and overextended Aussie position.
New to the mix, I took a GBPUSD short from 1.6025 (stop of 1.6100) due to a nice confluence of technical resistance to turn the cable back onto its prevailing bear trend. This also has the benefit of being less sensitive to risk trends - though I have nevertheless kept the size small. I have also taken a small EURJPY short from 106.00 (stop 106.75) after it has made its first significant move to reverse the consistent trend through the past two weeks. This is supported fundamentally by an obvious lack of confidence in the euro mixed with a necessary retracement on the yen.
I have some interest in other risk pairs - yen crosses and EURUSD particularly - but I don't want to leverage too far on the same theme (and my exposure even on reduced size now is too close). I am also holding out for non-risk related pairs which are ideal with certain progress points: USDJPY retracing to 80.50, AUDNZD dropping below 1.2675, EURCHF pulling back to 1.2007.
DailyFX provides forex news and technical analysis on the trends that influence the global currency markets.