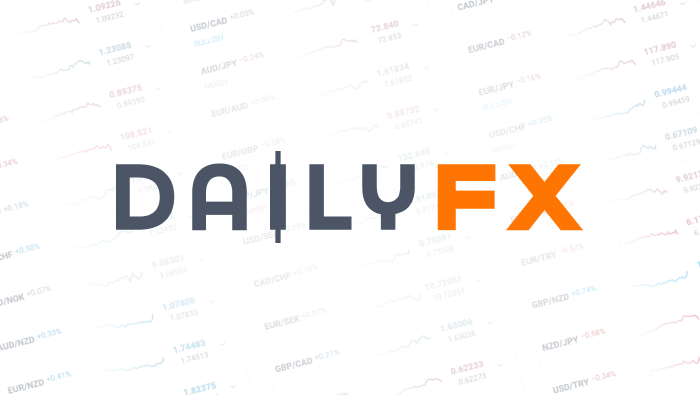 Trade Setups Ahead of RBA and US Elections
We are still in the daze of last week's volatility. The NFPs proved once again that it is good for volatility but not single-handedly initiating a market-wide trend. The initial rally in risk (seen mostly with US equity indexes) was promptly reversed and amplified the dollar's strength. Today, the dollar has followed through with a USDollar Index move above its 200-day moving average. This has pushed EURUSD below 1.2800 (something I consider a very important technical development), but without the promise of follow through, an immediate short strikes me as particularly dangerous.
If risk aversion kicks in, I will certainly look for a EURUSD short entry as long as the market hasn't gotten away from me. There are plenty of other setups that would look great with a negative shift in sentiment. I currently have a EURJPY short on (E: 102.70, S: 104.15, T1:101.25) that is exposed. The correction from a longer-term descending channel makes for a good technical setup, but I may be moving a bit early - not just because of the fundamentals but because it hasn't definitively cleared its rising trendline from the July 24 low. As such, I am keeping the position size (overall risk) smaller.
Other risk setups that look good should the S&P 500 and other sentiment benchmarks confirm the tentative risk aversion situation: AUDUSD breaking below 1.0325, AUDJPY reversing from its range top around 83.50 and CADJPY swinging from the top of its range around 81.00 among others.
Meanwhile, you should always have setups ready for alternative scenarios. Those same yen crosses that are positioned below serious trendline support can also produce appealing breakouts if risk appetite is revived. There is also an interesting setup for GBPUSD which has started to correct after a 200-pip selloff.
Looking to move further away from the 'risk' theme, my EURGBP long doesn't look as well supported since the trendline from 7/23 was violated. I haven't hit the stop on the pair, but I may cut it regardless if it is not soon productive. Elsewhere, I've taken another stab at a AUDNZD short (E: 1.2575, S: 1.2650, T1: 1.2500) as it moves lower after holding that long-term trendline as new resistance. I also have a reduced GBPCAD short from last Thursday (E: 1.6010, S: 1.6100, T1: 1.5920) which has already hit first target.
Other non-risk pairs that I'm watching more closely are USDJPY, EURCHF and AUDCAD. More on those as they set up.
DailyFX provides forex news and technical analysis on the trends that influence the global currency markets.